Tinubu Said It Was Not Anybody's Business If Bullion Van Entered His House – Aniagwu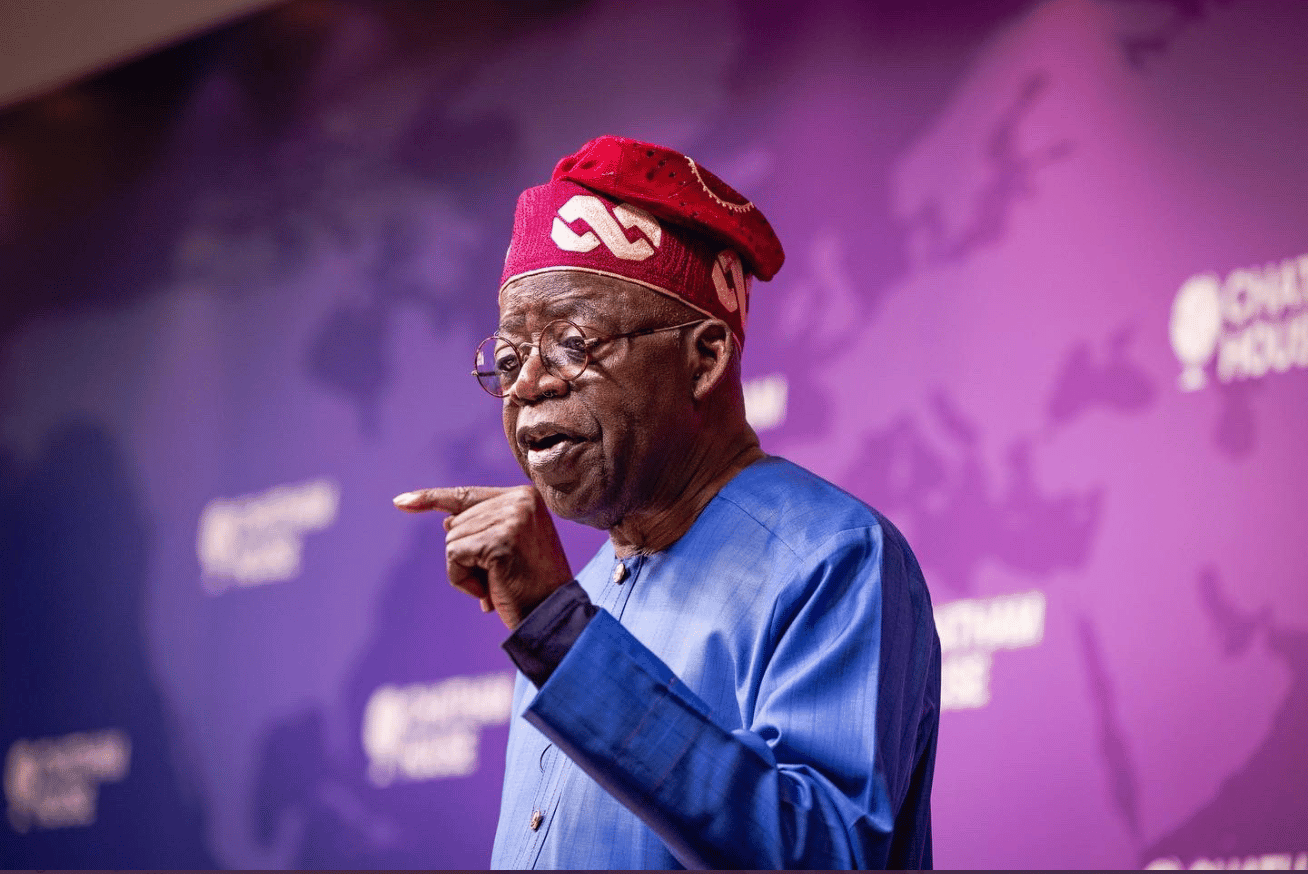 The Peoples Democratic Party Presidential (PDP) Campaign Council Spokesman, Charles Aniagwu, has reacted to the bullion van comment by the Lagos State Organising Secretary of the All Progressives Congress (APC), Ayodele Adewale.
Naija News reports that Adewale, during an interview with Arise TV on Thursday, claimed that the bullion van which was spotted going into Tinubu's residence on the eve of the 2019 presidential election "missed" their "way there."
Speaking on Adewale's statement in an interview with Arise TV on Saturday, Aniagwu said that some of the media aides of the APC presidential candidate, Bola Tinubu need to go back to school.
He went on to allege that Tinubu claimed that it was nobody's business if a bullion van entered his house.
According to him, "If you recall the issue of the bullion van which today they are telling us missed its way. I don't know when the bullion van forgot the location of a bank, because the bullion van is supposed to move within the Central Bank of Nigeria and other commercial banks, but for 'bullion van persons' not to understand that Tinubu's house is not a bank. Including the policemen, and the security men that accompanied that bullion van; all of them missed their way. And they did not even locate my house (instead).
"Tinubu himself had claimed whose business it is if bullion van came to his house. But (that is) to tell you that even his media handlers need to go back to school when the man himself has accepted that it's none of our business if his house played host to two bullion vans.
"They are now telling us that those bullion van drivers took ogogoro and did not know the direction to their banks and decided to end up at Tinubu's house."