Anambra Ready For Tinubu – Campaign Council Reveals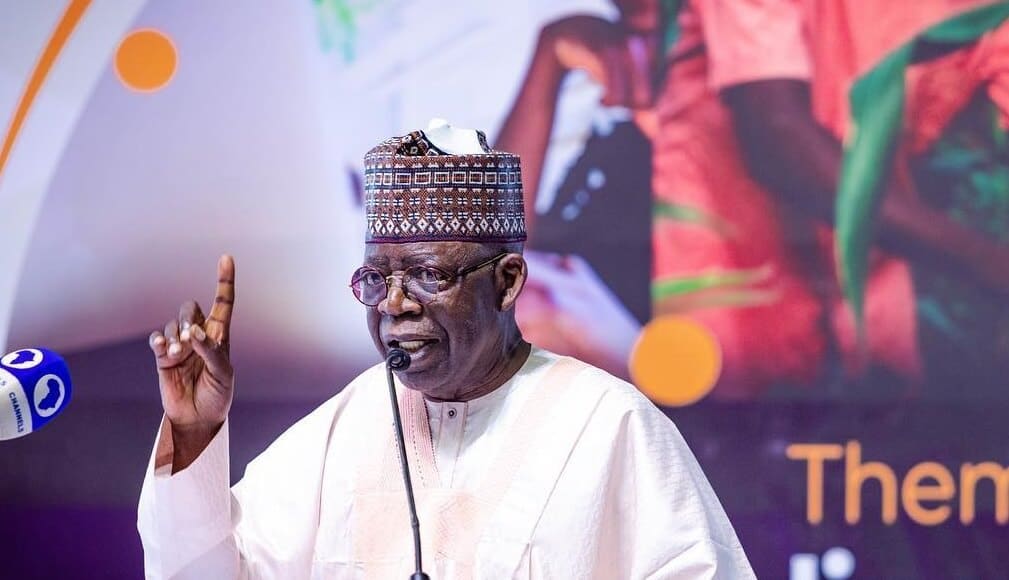 The Presidential Campaign Council of the All Progressives Congress (APC) in Anambra State has revealed that all is set to receive it's flag bearer, Bola Tinubu on Tuesday.
Naija News reports that the council led by Margery Okadigbo in a jointly held briefing with the APC chairman in the state, Basil Ejidike, said adequate preparation including proper security has been put in place to avoid a hitch free rally on Tuesday in Awka, Anambra State capital.
Ejideka noted that  "All arrangements have been made, and of course you can see now that the VIP stand is being decorated, and also the stage is being set up.
"Adequate security arrangements have also been made, and we are looking forward to witnessing the mother of all rallies in the state.
"We have held a meeting with all the ward chairmen of our party in the state, 356 of them, and they have been mobilized to ensure that members from all wards in the state are brought down here on Tuesday.
"We are working hand in hand with the presidential campaign council in Anambra, let by our mummy, Senator Margery Okadigbo, and we hope for up to 100 members of our party from each ward in the state.
"You can see that all of us are around to ensure that everything is going well. We have not had any hitches at all. Anambra is the melting pot of Igbo politics, and we are ready to deliver."
The Anambra APC chairman, however, described as untrue the issue of a rumoured protest by some youths of the party, over unwillingness to disburse funds for the running of expenses for the forthcoming rally.
He added that "Those people you mentioned are not our members. Funds have been released to all concerned, including to ward chairmen for the mobilisation of our members. So, the rumours of protest as a result of non-disbursement of funds is not true."