Nasarawa Governor Speaks On APC's Chances Of Winning 2023 Elections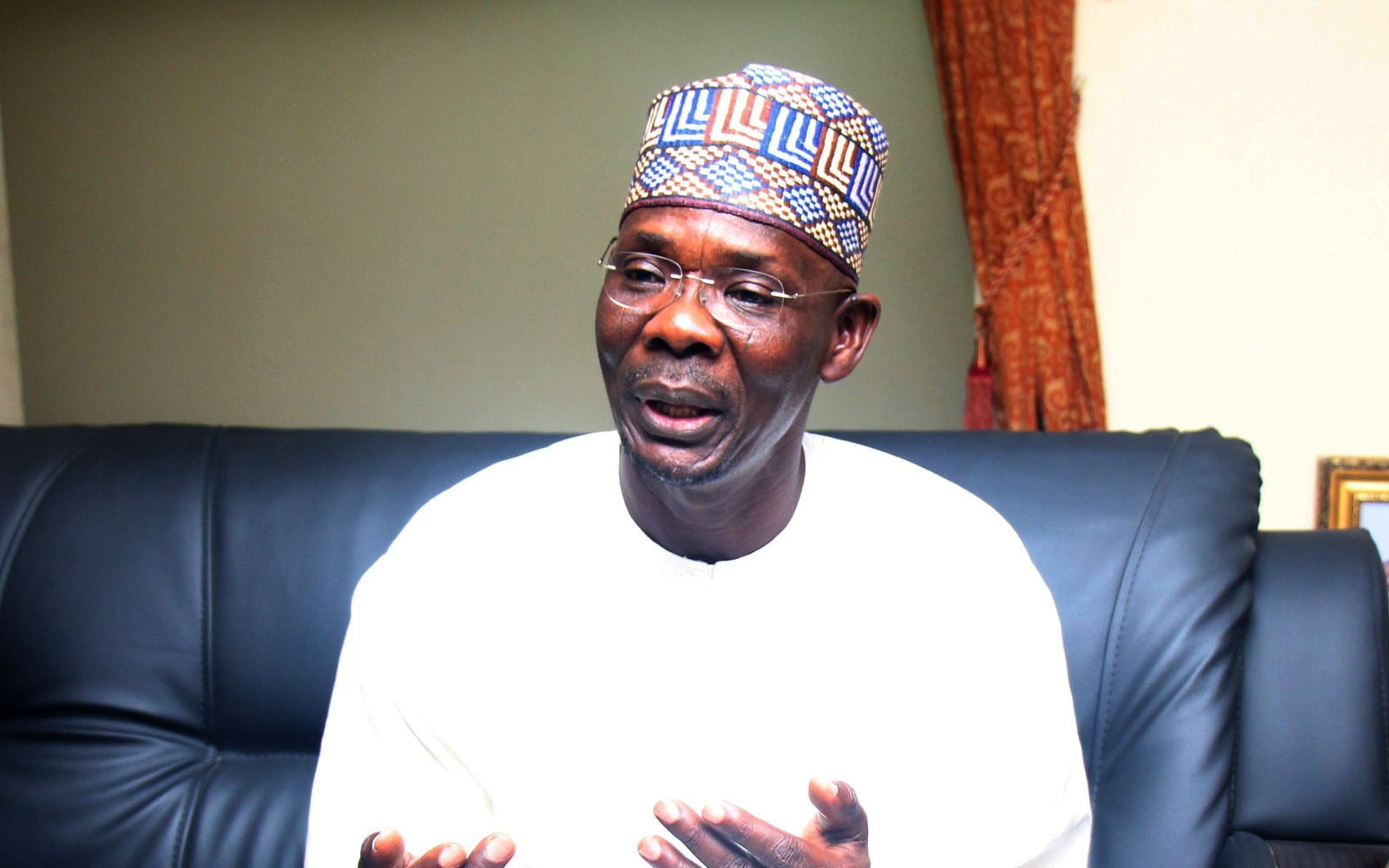 Governor Abdullahi Sule of Nasarawa State has the chances of
the All Progressives Congress (APC) winning at the national and state levels are bright.
The governor said this on Friday while speaking with State House correspondents after a meeting with President Muhammadu Buhari in Abuja.
Sule stated that his administration has performed incredibly well and the people of the state will appreciate the APC's efforts by ensuring the party wins the elections.
He added that his administration has made efforts to create a level-playing field for all political parties.
He said: "The chances of us winning are bright. Our chances are excellent both at the national and state levels. For us in Nasarawa, the governor, the three senators are from the same party and 20 out of the 24 members of the state house of assembly are also from the APC.
"We have done the best we can for the state and I think people appreciate that. So, for that reason, we think our chances are excellent and we strongly believe we should be able to win the elections.
"I commend the politicians in Nasarawa state. So far — I don't know about so many other places — for the kind of politics that we have been able to play, we have not had so much negative campaigns against each other in Nasarawa," he said.
"For us as a state, we try as much as possible to be fair to the other politicians. The era of denying somebody venue and doing all those kinds of things, we don't do that.
"The same venue where APC did our campaign rally, that is the same venue we have offered to every political party that has come to us, with the exception of Labour Party.
"When Labour Party came, the place was not available; it was being used at that time on that day by some religious groups and they could see that it was actually being used. But we were able to give them another site.
"Any other political party that has come so far, we have given them the same venue because we want to be fair to everybody, to play clean politics, and at the end of the day, whoever God says will be leader will be a leader."