My Members Are Not Zombies – Tunde Bakare Speaks On Begging His Congregants To Vote For Him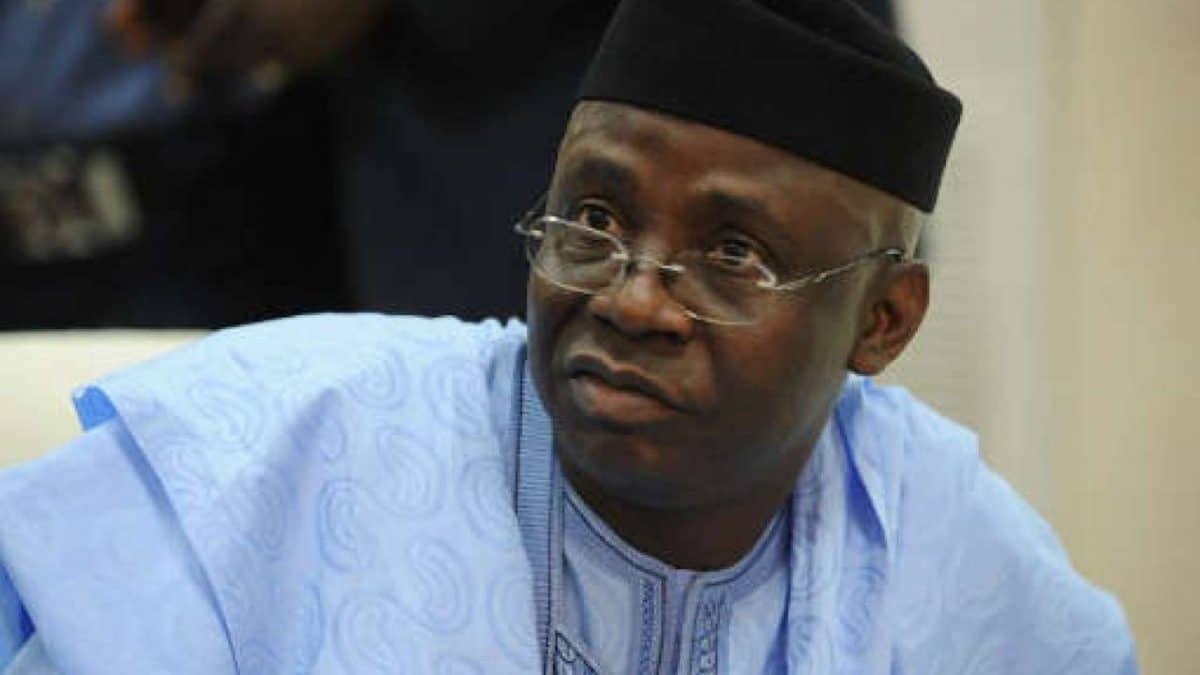 The General Overseer of the Citadel Global Community Church, Tunde Bakare has said that allegations from the All Progressives Congress (APC) claiming he begged his members to vote for him are untrue.
The clergyman stated this while responding to those mocking him for scoring zero votes in the All Progressives Congress (APC) presidential primary.
According to the politician, he pooled the zero votes with true credentials and integrity.
He said, "Can someone tell these people that scoring zero in a primary election with one's true identity and integrity intact as well having original credentials from well-known schools:
"Primary, Secondary, colleges and University within and outside of this nation is a veritable badge of honor, absolutely legit and unquestionable? Please tell them that in the words of Michel De Montaigne."
The Presidential Campaign Council (PCC) of the APC and its Special Adviser, Media, Communications and Public Affairs, Dele Alake had stated that the cleric is a political neophyte who could not gather any votes during the primaries.
Reacting, Bakare wondered why the PCC was showing him so much attention considering that they told the electorates to take his words with a pinch of salt.
He said, "Why are they then giving any thought to what I said? May be their alleged "paper weight" is too heavy for them to carry.
"There are some defeats more triumphant than victories.
"One of the Special Advisers that I thought had some semblance of nobility had to utter outright lies and falsehoods to satisfy his paymaster. He said that I did a video asking members of our church to vote for their candidate and then turn around to ask them not to vote for him.
Bakare stated that no such video exist and the clip making the rounds on social media is a doctored tape from one of his messages preached in the Citadel Global Community Church) in 2020 with the title: "An idle man's brain is the devil's workshop."
"In the said video, I never asked our members to vote or not vote for their candidate or any other candidate. By the way, our members are not zombies. They, by the grace of God, have their own minds and will decide who to vote for on Election Day. As for those whose stock in trade is lying against others and fabricating stories that are not true about them, our strong consolation is that their DNA and the final destination are spelt out in the Bible. See Psalm 58:3-8. "The wicked are estranged from the womb; they go astray as soon as they are born, speaking lies…"