Tinubu: APC Campaign Plans Alliance With SDP, Accord, Others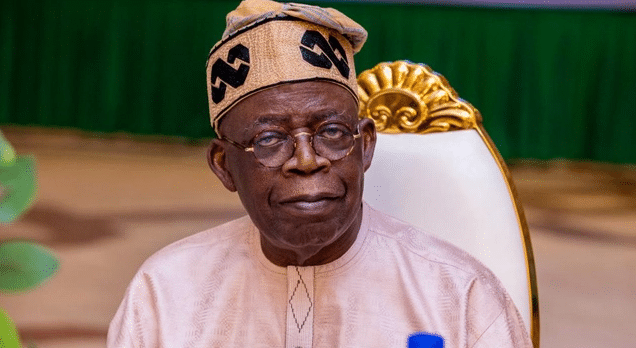 The All Progressives Congress (APC) Presidential Campaign Council (PCC) is set to form an alliance with smaller parties in a move to ensure its flagbearer, Asiwaju Bola Tinubu, wins the forthcoming presidential election.
Naija News understands that this was one of the resolutions of the meeting between APC Governors and Tinubu in Abuja on Monday night following fears of inadequacies in the party's presidential campaign.
Speaking with The PUNCH on Tuesday, a member of the APC PCC, Senator Adesoji Akanbi, said that the council believes that the alliance with other parties would boost Tinubu's chances in the February 28 presidential election and assist the party in getting the highest number of votes across the nation.
Akanbi said the ruling party was already looking to have meetings with smaller parties to adopt Tinubu after a stall in discussions with the five aggrieved governors of the Peoples Democratic Party (PDP).
The APC chieftain revealed that negotiations were already ongoing in Oyo State with Accord Party,  Social Democratic Party (SDP), and other smaller political parties, urging party leaders in other states to adopt the strategy.
He said, "We are reaching out to Accord (Party) members, Social Democratic Party and other political parties to vote for Bola Ahmed Tinubu at the presidential election.
"Seeking defectors (to the APC) is too late now; that will not work, that is like time-wasting. That can happen voluntarily. What we are selling to them is the product – Bola Ahmed Tinubu – for president.
"They should come out and support him for this reason and that reason so that they can have a president that can deliver.
"We are encouraging all our members and stakeholders in other states to take that approach and I am sure they are doing it. It was my personal idea from Day One, immediately after the primaries and I have sold the idea to the party generally and most states are adopting it. Politics is locale."