Twitter Users Slam Singer Brymo Over Comment On Igbo Presidency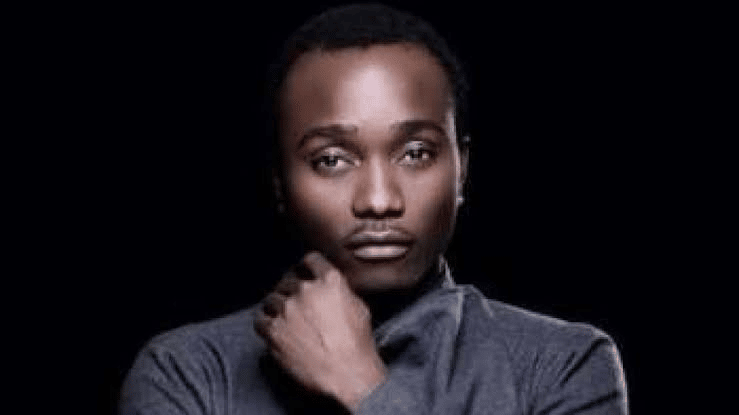 Some users of the micro blogging platform, Twitter, have slammed singer and songwriter, Olawale Ibrahim Ashimi popularly known as Brymo, over his comment on Igbo presidency.
Naija News reports that Brymo who has declared support for the presidential candidate of the All Progressives Congress (APC), Bola Tinubu came under fire for saying it wasn't prudent for people to vote for the Labour Party (LP) flag bearer, Peter Obi.
Brymo took to Twitter to note that Igbo presidency should wait first and instead vice presidency should be tested first on the Igbo people.
The singer wrote, "Don't respect my intelligence nor choices, you are trying to not accept resolve, argue more then… pls …. It is not prudent to elect him yet.
"He may have to vividly organise his home-front to lead rest of us, an Igbo VP first maybe to test the waters with the region is safer."
However, a user @HeisBriggs said, "Brymo is a fake musician. He doesn't practice what he preaches with his songs. He pretends to be woke and sings about slavery, but he's the slave himself. He writes like an intelligent man but speaks like a layman. He is just fake, y'all ignore him."
Another user identified as @RayoKasali said, " If a tribe of 40M+ who produced our first president 60 years ago and the first indigenous head of the military still has to be tested with a VP slot (that they had like 44 years ago,) then what does that say about smaller ethnicities?.
"What does that say about us as a people?."
Another user @Ifyblaze22 also said, "I'm not surprised with your tweet about the Igbos. Afterall, you're the one that wore a G-string to promote your song the other time… 😂 Just smoke your weed in peace my guy."
@Ayaya_is_Ayaya said, "You support Tinubu despite all the revelations about his personality, you are evil and probably a criminal like him. I have absolutely no respect for you. I love how the 2023 elections have exposed a lot of you."