Plus-Size Nollywood Actress Speaks On Challenges Get Fitting Roles In Nollywood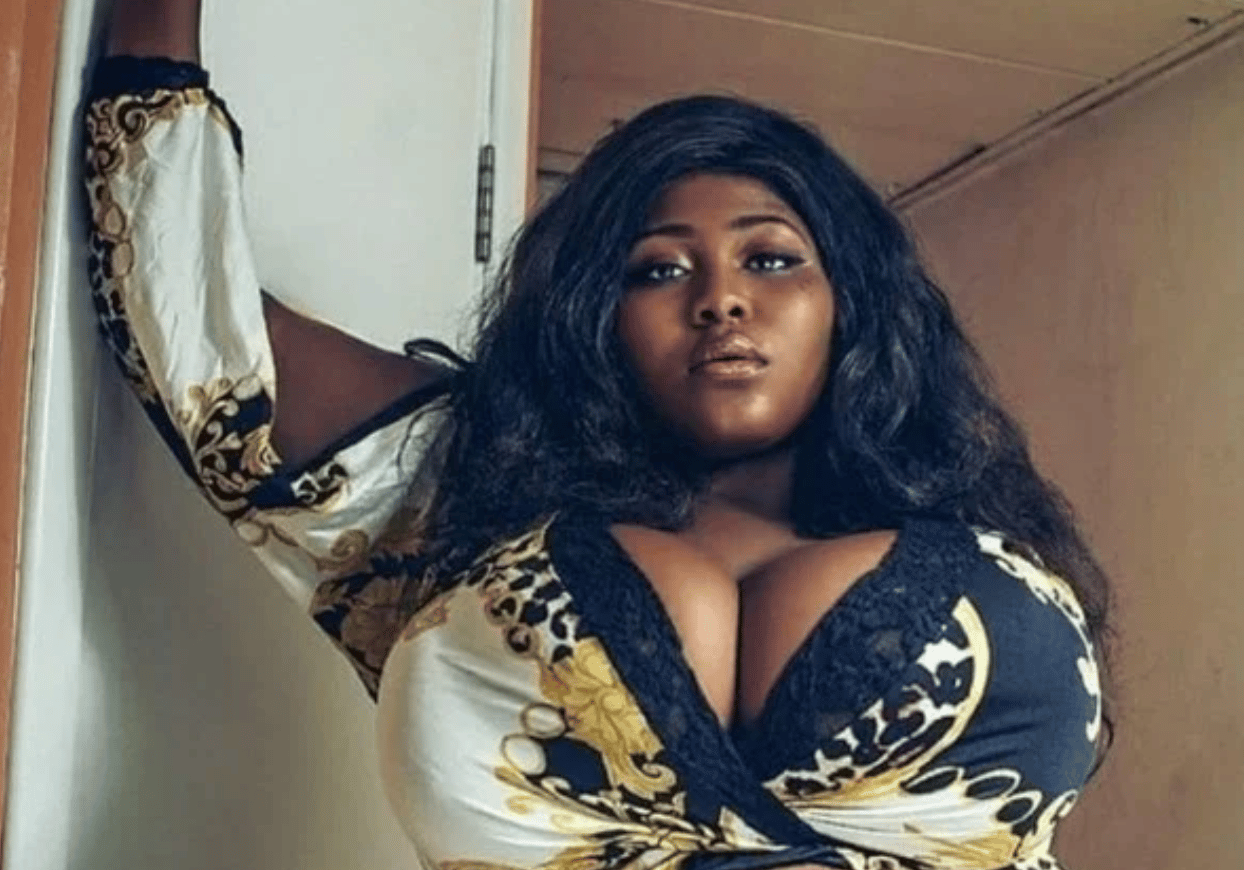 Nollywood movie star, Monalisa Stephen has opened up about her challenges being plus-sized actress in the industry.
The actress made this known in the latest episode of the 'Of Blood, Bones and Water' podcast hosted by former BBNaija housemare, Angel Smith. 
Monalisa said most plus-size actresses "suffer" in the entertainment industry because they are already typecast to certain roles.
She also said she has been "fighting for space" in the industry with "no help" because filmmakers always preach about what size you should be.
"How many movies in Nigeria do you see a plus-size girl being a lady or a babe? How many? We don't have. In an industry that's already preaching to me that the normal size is for you to be curvy or be a size 8 or 10," she said.
"What do you want me to do? I can only fight. I'm actually the one fighting for my space. No help and I know that I'm lucky. I'm like one woman in thousands of women that want to come up but can't.
"That's why I'm trying to do everything and know that it's okay to fight your way. But being plus-size and trying to be in the media in Nigeria, you are going to suffer."