2023: Wike Picks Date To Reveal Presidential Candidate He Is Supporting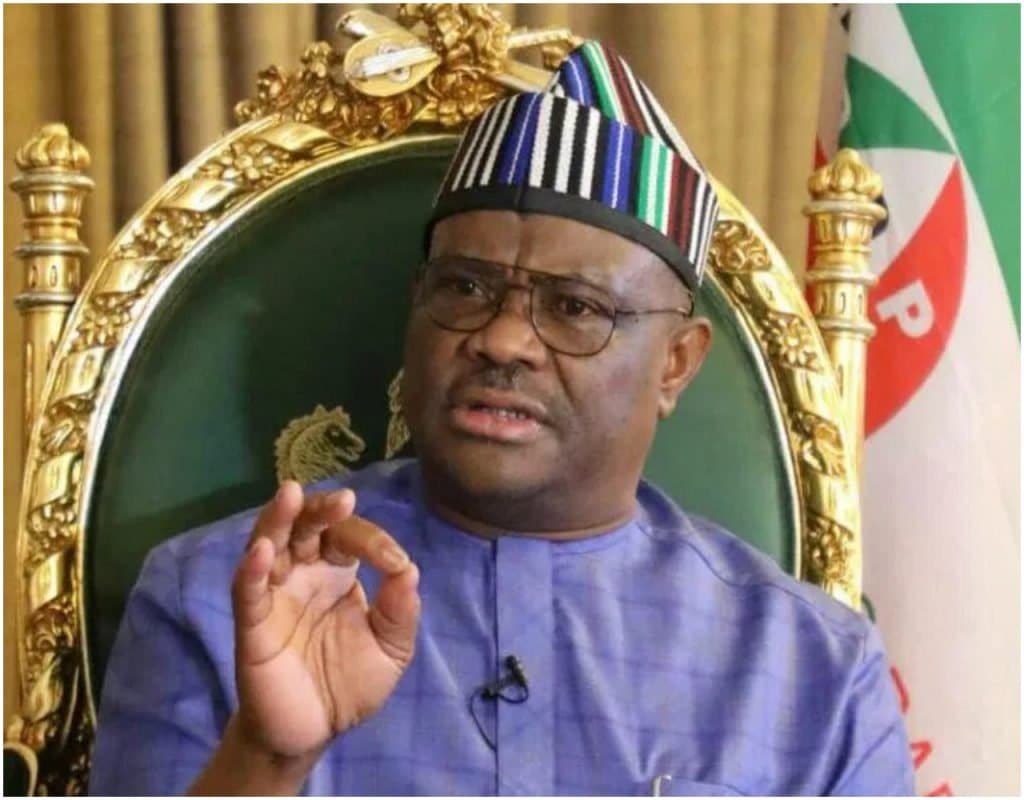 The Rivers State Governor, Nyesom Wike has declared that those in suspense about the presidential candidate he is supporting for 2023 will have to wait a little longer.
Speaking on Thursday during the commissioning of a flyover located in the Obio-Akpor Local Government Area of the state, Wike said by January 2023, he would reveal his preferred presidential candidate.
He added that not only would he reveal the candidate, but he would also campaign for him and tell the people to vote for him.
"From January next year, I will campaign to my people whom they will vote for," Wike said.
"So, all of you who have been in suspense, who have been saying all kinds of things, abusing me, wait. January is here.
"Not only will I tell them (my people) whom to vote, I will move from state to state (for campaigns) and why they should vote for the person, nothing will happen," he added.
Naija News recalls though Governor Wike belongs to the Peoples Democratic Party (PDP), he has vowed not to work for the party's presidential candidate, Atiku Abubakar due to grievances about internal happenings in the party.
In the wake of Atiku's emergence as the PDP presidential candidate, Wike and some other Governors now known as the G5 have complained about the concentration of party leadership positions in the north.
They added that in the spirit of fairness and justice, since the party's presidential candidate is from the north, Iyorchia Ayu needs to step down as the PDP national chairman and be replaced by a southerner.
They maintained that Ayu's resignation and replacement is the only condition for them to support Atiku who is the PDP presidential flagbearer for 2023.
However, Ayu has insisted on staying in the position, arguing that the party itself and not just any individual can remove him from the national chairmanship position.
All attempts to reconcile the aggrieved parties have so far failed to yield the desired results, thus throwing up fears that Wike and his loyalists may work for another presidential candidate in 2023.