2023: Tinubu Absent As APC Leaders Beg Nigerians For Second Chance In Abuja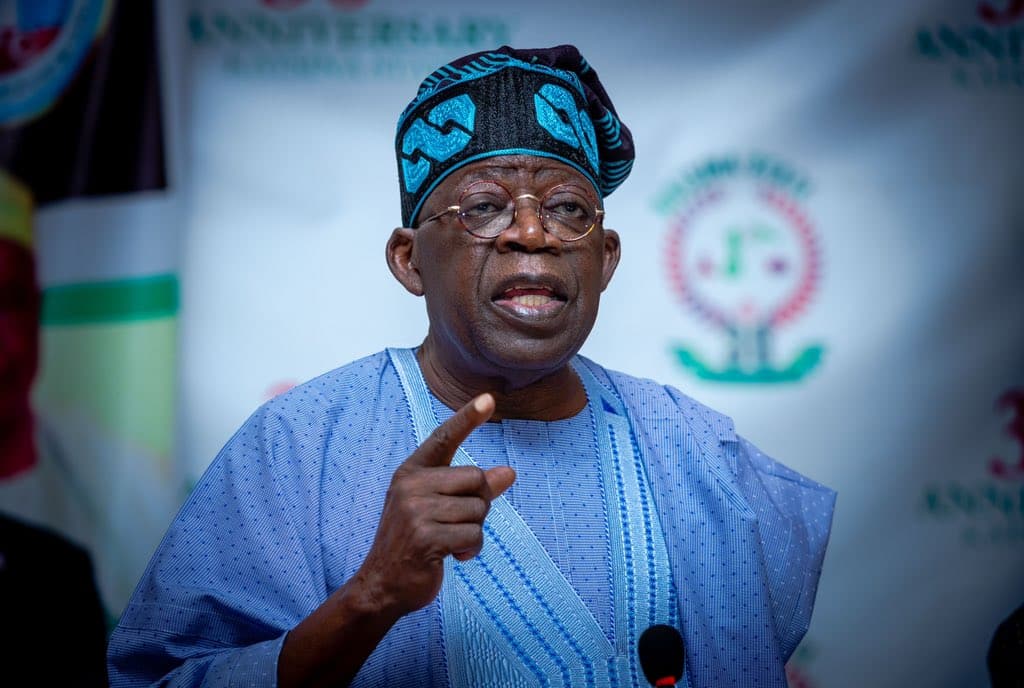 The All Progressives Congress (APC) on Saturday held its mega campaign rally at Eagle's Square, Abuja.
The Minister of State for the Federal Capital Territory (FCT), Ramatu Aliyu during the rally pleaded with the people of Abuja to give the party a second chance in the 2023 general election.
According to Aliyu, the ruling party deserves a second chance after ruling the country for almost eight years.
Aliyu further stated that the presidential candidate of the party, Bola Tinubu has proven to be a man with capacity.
Tinubu who was, however absent from the rally was represented by the National Secretary of APC's Presidential Campaign Council, James Faleke.
Faleke while giving the reason for Tinubu's absence said the APC presidential candidate is involved in other engagements.
He called on the people of Abuja to support the party in the 2023 race and also collect their PVCs.
Aliyu while speaking during the rally said, "FCT residents should give him and other candidates of the party the chance to make the country better than what it had been.
"APC deserves another chance. We stand on continuity. I am standing before you to say that if APC is voted in, Nigeria will be greater, because we are building upon that which is better than what we met.
"We stand on what Buhari said that the unity of this country is not negotiable. APC as a party stands on that. So many projects have been completed, so many will be completed before the end of this administration and many others will be initiated.
"Tinubu has mentored many leaders. I have identified that one of the problems of leadership is mentorship, we want leaders who will like you to be like him."