Ronaldo: Top 10 Highest Earner In Sports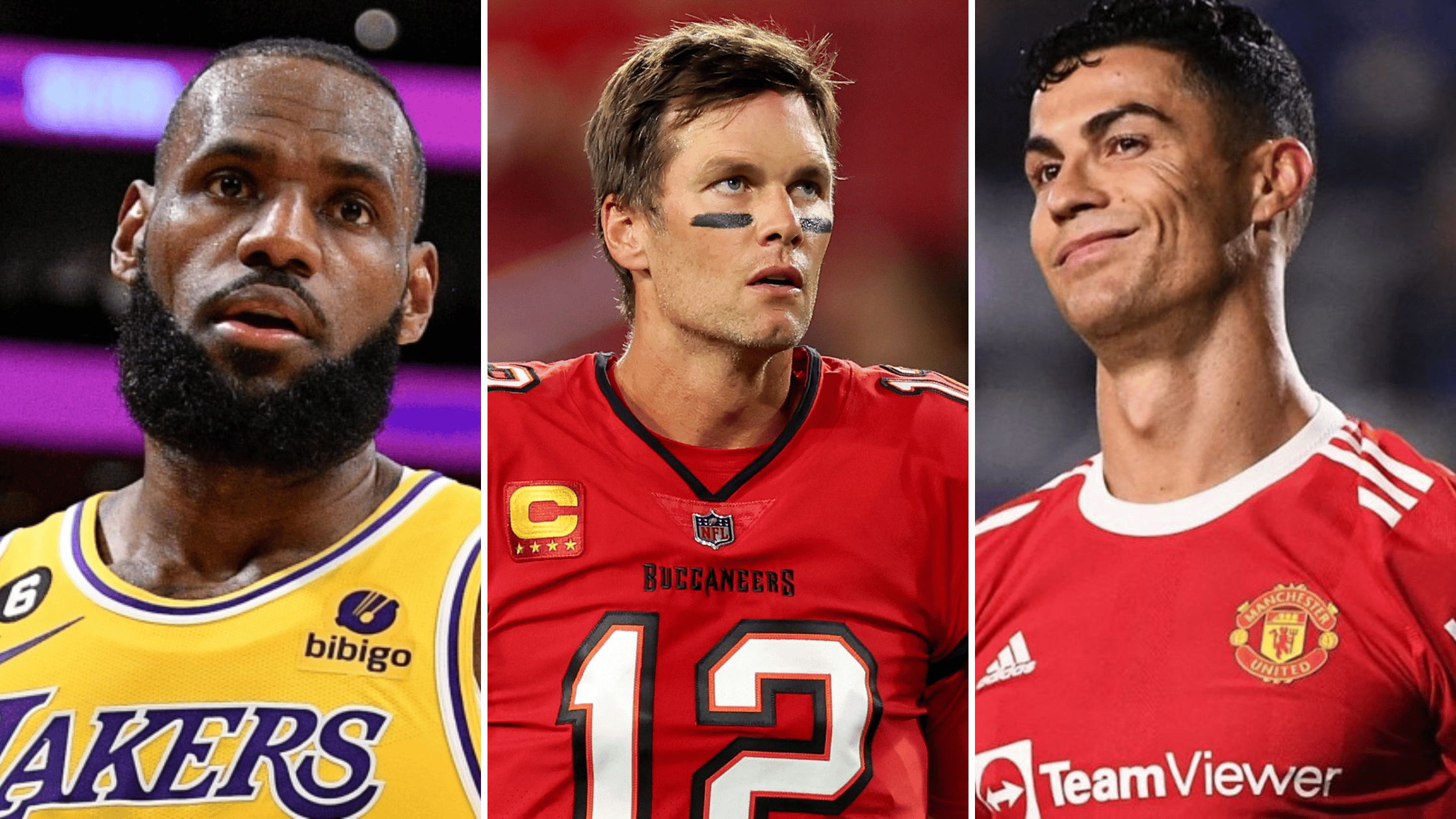 Portuguese sensation Cristiano Ronaldo would surpass all other players as the highest earner if he successfully makes a switch to Al Nassar.
Naija News earlier reported that the Portugal talisman has agreed on a lucrative deal of around £173 million per year contract with the Saudi Arabian club.
Recall that the five-time Ballon d'Or winner's contract with Manchester United was torn following a contentious interview he made with veteran broadcast journalist, Piers Morgan.
The star, who is busy at the World Cup event with no club, has reportedly agreed to a deal with Al Nassr on a contract that will keep him playing until he is 40 and he will be paid a staggering £173 million annually,
According to Forbes, if the former Manchester United forward completes the deal, he would become the highest-paid sportsman in the history of sports.
If he transferred to the new club, Naija News compiled a list of the top 10 sports earners in descending order according to Forbes Highest-Paid Athletes 2022 List.
10. Giannis Antetokounmpo – £67.7m per year
9. Tom Brady – £70.2m per year
8. Neymar Jr. – £72.8m per year
7. Canelo Alvarez – £75.3m per year
6. Roger Federer – £75.9m per year
5. Kevin Durant – £77m per year
4. Steph Curry – £77.6m per year
3. LeBron James – £101.4m per year
2. Lionel Messi – £103.4m per year
1 – Cristiano Ronaldo – £172.9m per year