"Man United Have Betrayed Me" – Cristiano Ronaldo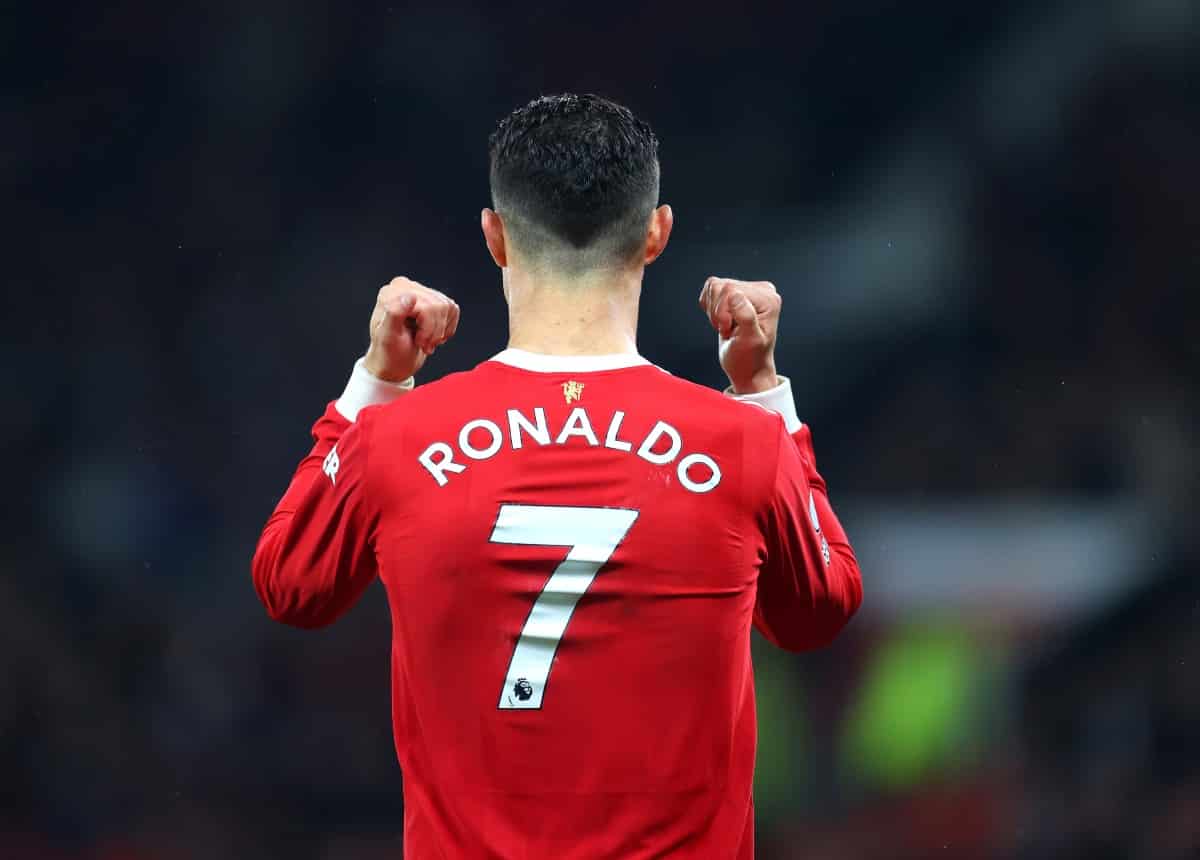 The Portuguese star, Cristiano Ronaldo, has said that the management has betrayed him and that the club is pushing for him to leave through certain executives.
According to an interview with Piers Morgan, the five-time Ballon d'Or winner has revealed that the club has "betrayed" and made him a "black sheep" to be blamed for everything that goes wrong.
Naija News recalls that the Portuguese striker has been connected to several transfer rumours, one of which was during the most recent summer transfer window.
The striker said he would expose the truth in two weeks after seeing too many transfer rumours related to him throughout the summer transfer window.
It took the former Juventus striker too long to come clean, but he ultimately did after being left out of the team to travel to Fulham.
He and his girlfriend Georgina had the heartbreaking misfortune of losing their infant son during labour at home in April. Thankfully, the boy's twin sister was still alive.
He somehow had the will to go on, encouraged in part by the incredible support he received from supporters of other teams, including Liverpool, where the crowd chanted You'll Never Walk Alone during the seventh minute of their subsequent home game (Ronaldo wears No. 7 on his jersey).
The star noted: "I never expected to see that."
Reportedly, he received shockingly less support from his team, whom he accuses of lacking "empathy," particularly after his three-month-old daughter was hospitalised in July, and he was unable to make it back in time for preseason practice because he wanted to be with her.
The Striker recounted everything he had previously gone through, including that several within and outside the club wanted him to go.
"Man United tried to force me out. Not only the manager but also the other guys around the club. I felt betrayed". he said.
"I feel that some people didn't want me at Manchester United, not only this year but last season too". says Ronaldo