Seven Top Players Doubtful For 2022 World Cup In Qatar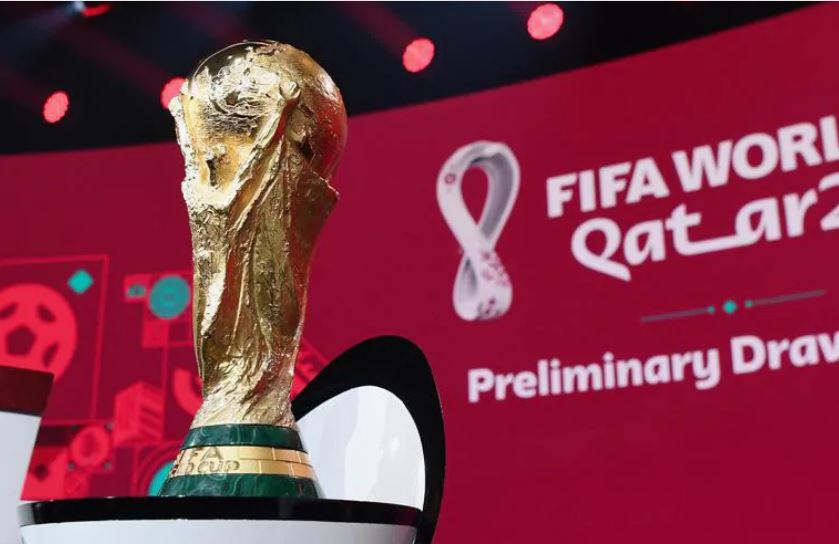 Only a few weeks remain until the 2022 World Cup, but a number of well-known football players risk missing out on participation.
Before leaving to take part in the tournament, which will begin on November 20 and end on December 10, players have club-level games to complete.
However, the majority of the games played right after the transfer window have caused a number of injury issues for football players all over the world.
Ex-Liverpool player, Jamie Carragher has criticized the Qatar 2022 organizers for holding the global tournament in November.
Naija News looks at ten players who are doubtful for the 2022 World Cup.
Reece James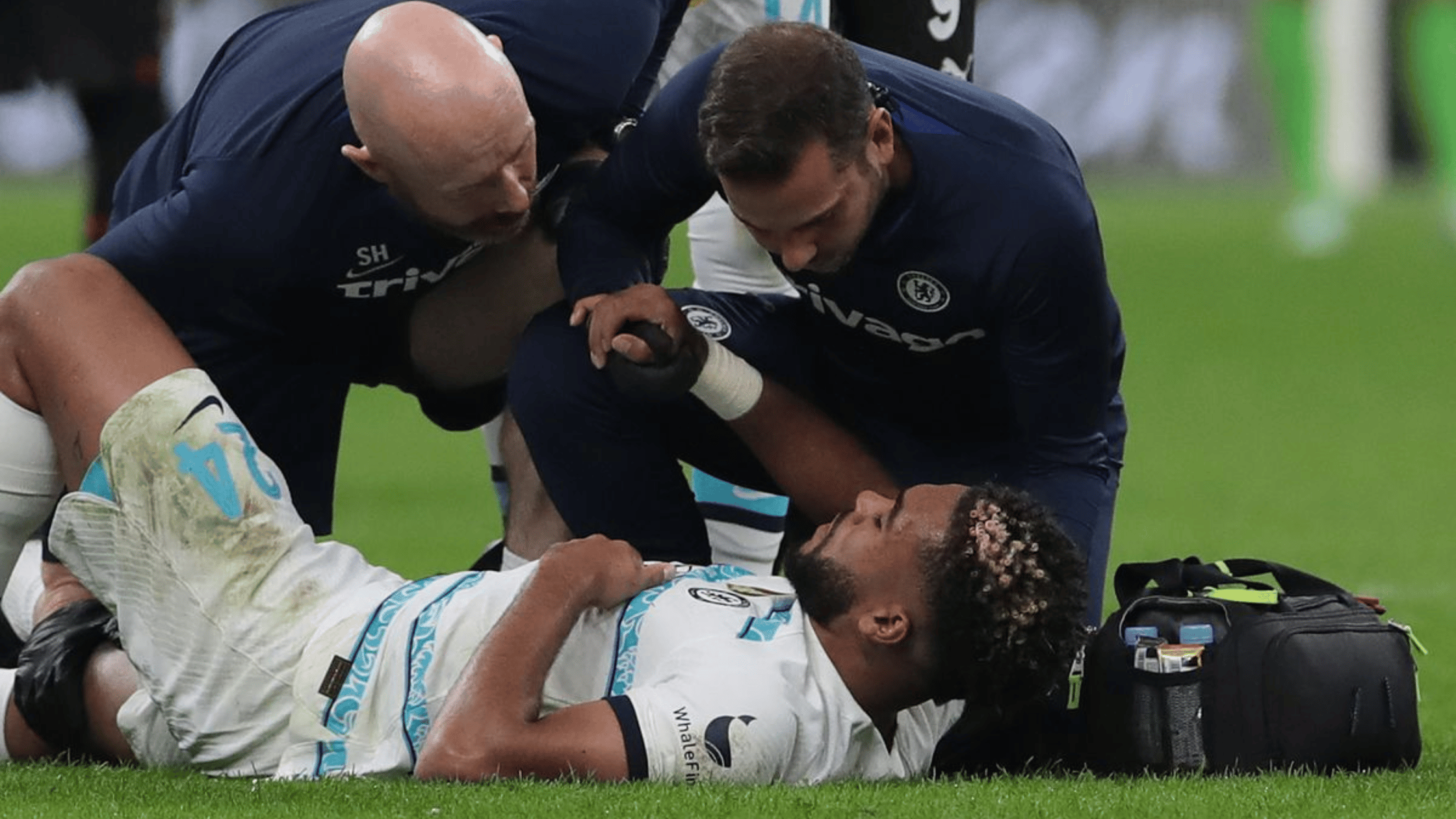 England's right-back going into the 2022 World Cup in Qatar is a major concern, The 22-year-old established himself as Gareth Southgate's first-choice right-back and appeared destined for a star turn in his first World Cup for England. However, he picked up a knock as Chelsea defeated AC Milan 2-0.
Bukayo Saka
Arsenal's number seven, Bukayo Saka was replaced by Reis Nelson after being brought down by Renan Lodi in the first minute in their 5-nil victory against Nottingham Forest. Despite manager Mikel Arteta's post-game statement that he hoped he wasn't a World Cup doubt, he is now.
Raphael Varane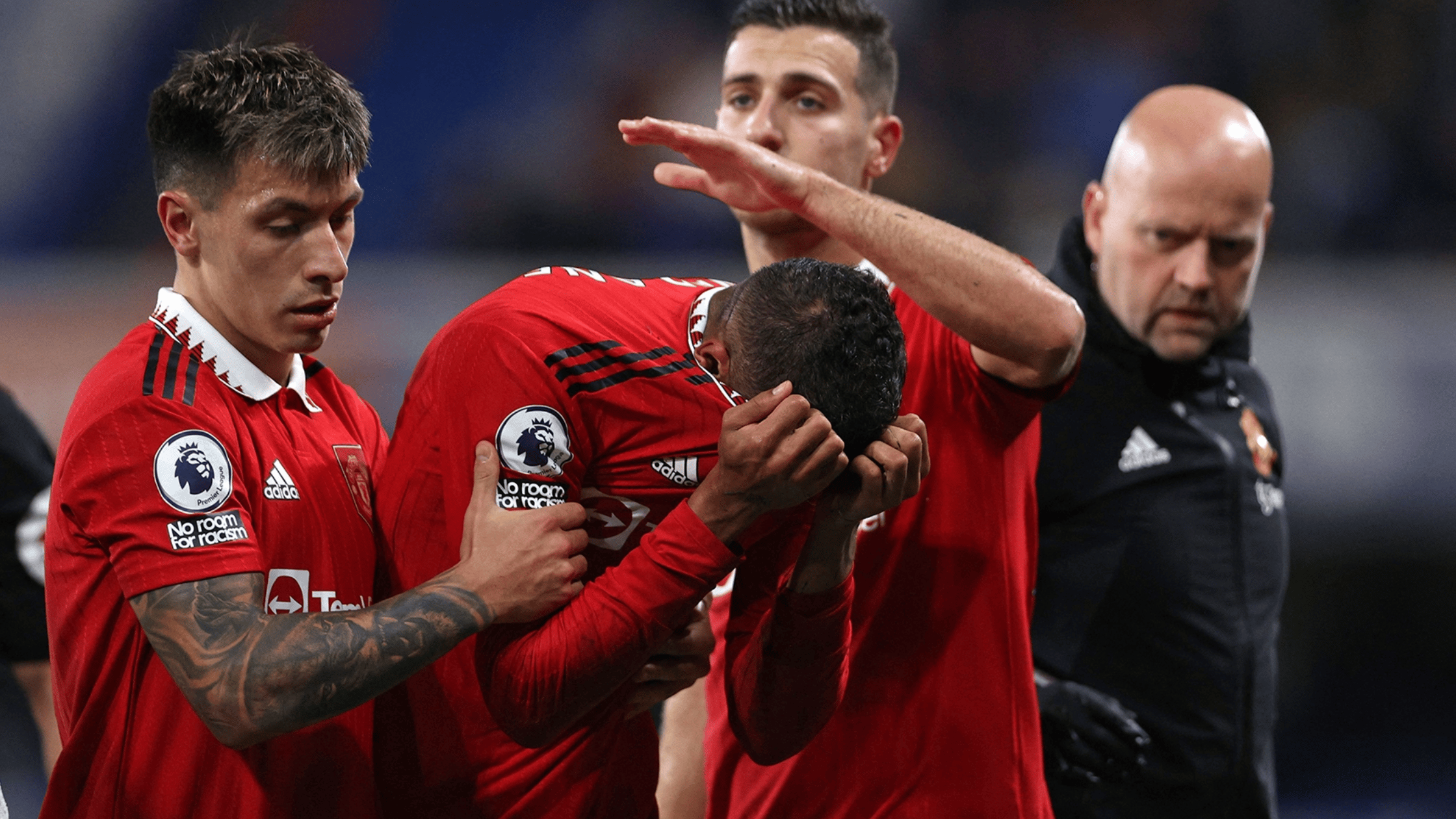 Raphael Varane, who played alongside Pogba in the France team that won the 2018 World Cup, may have to watch the 2022 tournament at home. The Manchester United centre-back was visibly seen crying off the pitch after picking a knock against Chelsea.
Richarlison de Andrade
For a Brazil team hoping to win the World tournament for the first time since 2002, one Premier League player is still very uncertain. Tottenham forward, Richarlison, was injured but could feature for his team in Qatar 2022.
Boubacar Bernard Kamara
Eight games into his Aston Villa journey, Kamara tore his knee ligaments. As a result, he was predicted to miss the World Cup with France. The midfielder recently increased his outdoor running and ball work at Villa's training facility. He is currently ahead of schedule with his injury return.
Angel Di Maria
Di Maria is sweating to be fit for Qatar 2022. The Argentina midfielder was visibly upset as he left the field after suffering a hamstring injury during Juventus' loss to Maccabi Haifa. The 34-year-old must avoid any setbacks over the next few weeks if he is to make his return to the Juventus squad in early November as planned.
Kyle Walker
Following a knock to Kyle Walker's left leg sustained in the first half of Manchester City's 6-3 victory against Manchester United, Walker underwent surgery. Although it will be difficult for the right-back, who helped England reach the World Cup semifinals in 2018, to play in the winter tournament, he is not giving up.