ZLP Candidate Urges INEC To Sanction Politicians Who Violate Electoral Act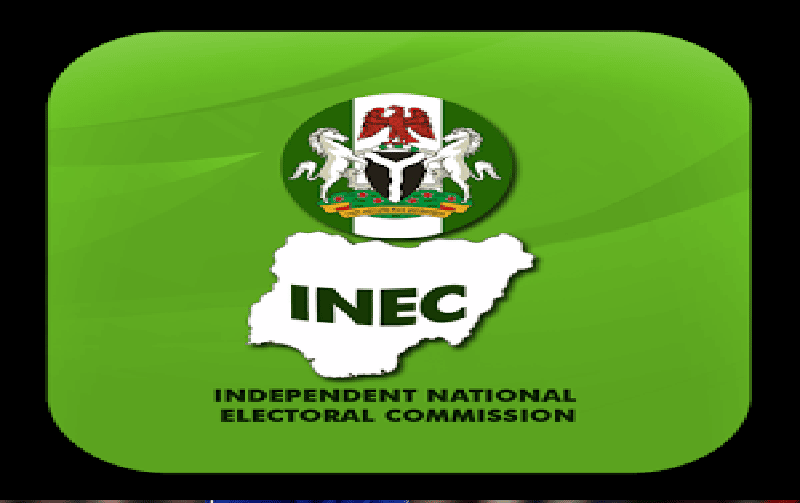 The Rivers state governorship candidate of Zenith Labour Party (ZLP), Leyii Kwanee, has urged the Independent National Electoral Commission (INEC) to sanction any politician who violates the Electoral Act.
According to him, the electoral body should utilise its powers to file charges against persons, particularly politicians, who violate the Electoral Act.
This development follows calls on INEC by some political parties in the state to ensure a level playing ground for the party.
Naija News reports that the urgent call on INEC resulted from the State Governor, Nyesom Wike signing Executive Order 21 which prevents political parties from organising campaigns at public schools if they don't pay N5 million caution fee and approval from the state government.
The Rivers ZLP governorship candidate however described INEC's warning to state governments not to hinder the activities of political parties in their various states as a step in the right direction.
Kwanee also commended INEC over the condemnation of the state government's regulation of electioneering by political parties in the state.
"We wish to commend INEC for her swift response to the undemocratic actions adopted by the Peoples Democratic Party (PDP)-led Rivers government by the recent approval of Executive Order 21, which prohibits the use of public schools and sundry places without approval from the Ministry of Education.
"This order is capable of creating unhealthy competition and violence in the state and is inimical to the growth of business and employment opportunities in the state. This Executive Order 21 is aimed at monopolising and stiffening the state's political space.
"We, therefore, appeal to INEC to commence the process of sanctioning political parties that have approved this unwholesome restriction of opposition parties from campaigning in their domains," the Rivers state former deputy speaker added.