Do Not Release Nnamdi Kanu – Miyetti Allah Warns FG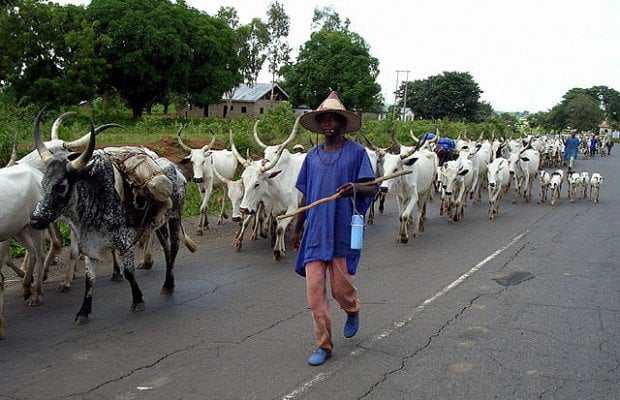 Fulani socio-economic group, Miyetti Allah Kautal Hore, has shared their displeasure over the dismissed terrorism charges against the leader of the Indigenous People of Biafra (IPOB), Nnamdi Kanu.
Recall that the Court of Appeal in Abuja on Thursday quashed all charges against the pro-Biafra activist.
However, no comment has being made on when Kanu would be set free.
Expressing their dissatisfaction with the development, the group advised the Federal Government not to release Nnamdi Kanu despite the ruling of the appellate court, noting that Kanu is a terrorist and threat to national security.
Miyetti's national secretary, Saleh Alhassan, while speaking to Sahara Reporters, termed the appeal court judgement "a miscarriage of justice", stressing "they shouldn't make the mistake of releasing Kanu."
They insisted that setting Kanu free would jeopardize the 2023 eections.
Alhassann said, "We are very sad with this judgement, how can a terrorist like Nnamdi Kanu that have organised the killing of innocent pastoralists, women, children, security personnel, insurrection against the country to be discharged by the Appeal Court.
"They (federal government) should appeal that case to the Supreme Court, Nnamdi Kanu is a threat to national security, setting him free will jeopardise the conduct of the 2023 elections.
"It's going to set a very dangerous signal and bad precedent to other criminal gangs to continue with their impunity. We are suspecting a compromise in the judicial process and we believe the AGF will do the needful by appealing that judgement because the best place for Kanu is to be behind the bar."