FLASHBACK: What Senator Abbo Said About Tinubu That Led To His Expulsion From APC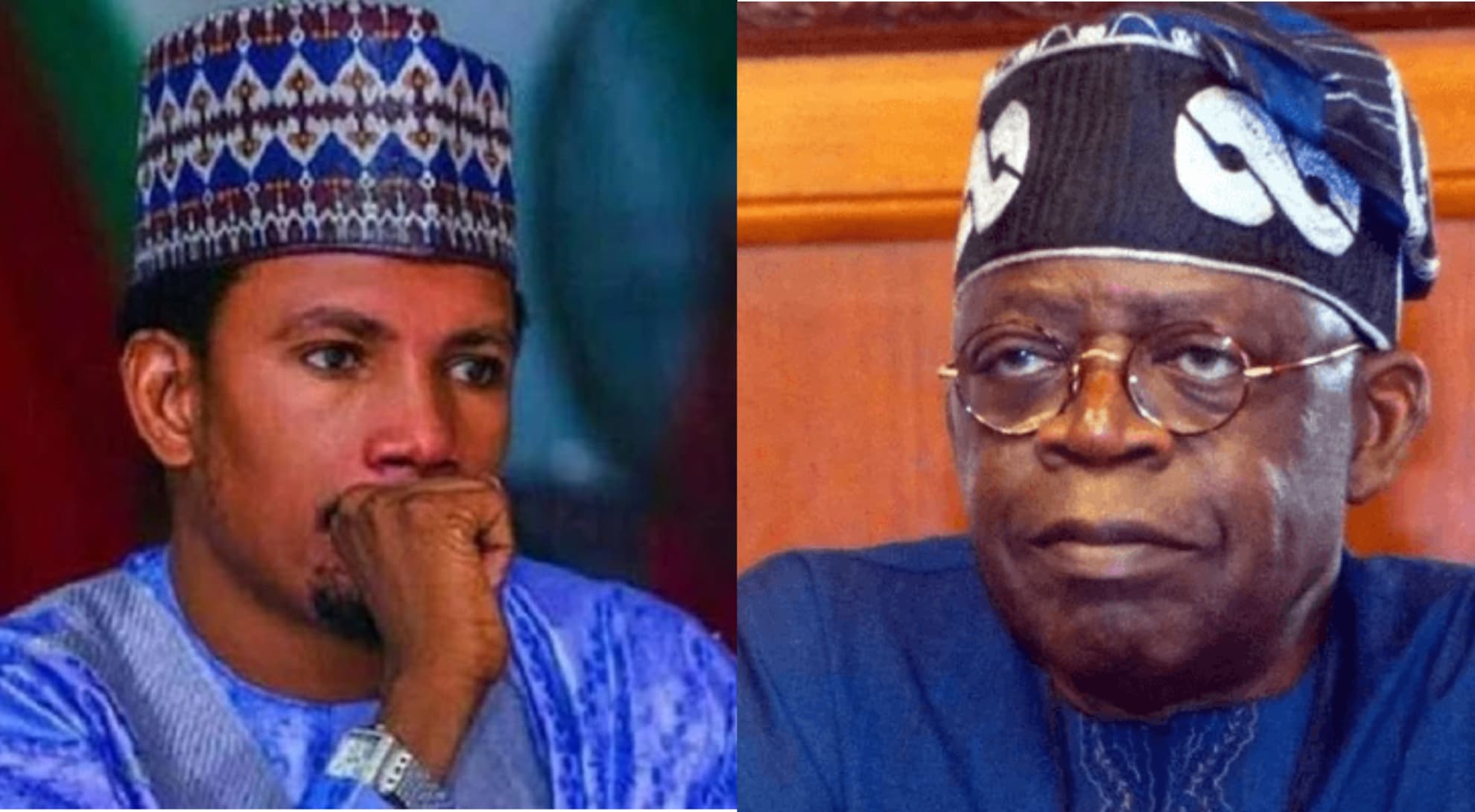 The lawmaker representing Adamawa north senatorial district, Ishaku Abbo was on Friday expelled from the All Progressive Congress (APC).
Naija News understands that Abbo's expulsion came after the executive members of the APC in the Mubi North Local Government Area of Adamawa State deliberated on the disciplinary action to take against the senator.
The notice of his expulsion was signed by thirteen members of the executive committee, including its public relations officer, treasurer, auditor, and women leader.
According to the party, Abbo criticism of the party's presidential candidate, Asiwaju Bola Ahmed Tinubu, on national television was against the APC Constitution.
They stressed that Abbo made disparaging remarks against the Bola Tinubu, and his running mate, Kashim Shettima.
Recalls that during the interview aired on July 13 by AIT,  Abbo condemned the former Governor of Lagos state for picking a fellow Muslim, Kashim Shetttima, as his vice-presidential running mate.
According to Abbo, Bola Tinubu's decision to pick a Muslim as his running mate is very irresponsible.
He said, "It is insulting for Tinubu to say there is no competent Christian from the north to be his Vice President. It's an insult and Tinubu needs to apologise to Christians.
"How competent is Tinubu to be President? If you say my father is not competent, no Bishop is competent, no Christian Professor is competent? I think that is annoying."
The lawmaker added, "We sat down in Abuja and strategised, and we concluded that he should not take a Muslim as running mate. He (Tinubu) threw away the report. My conscience will not allow me to campaign for Tinubu. I am a member of CAN; I cannot deny CAN. I remain in APC. But I will take the survival of my country first over political considerations.
"We cannot work for such a man. I will oppose (a) Christian-Christian ticket because I am invested in the stability of this country. A Christian-Christian ticket will be insensitive to Muslims of this country. The country is evenly divided between Muslims and Christians. So any government that is Muslim-Muslim will be illegitimate and will never gain the respect of Christians."