Chacha Eke Speaks On Reuniting With Ex-husband, Austin Faani, Months After Announcing Marriage Split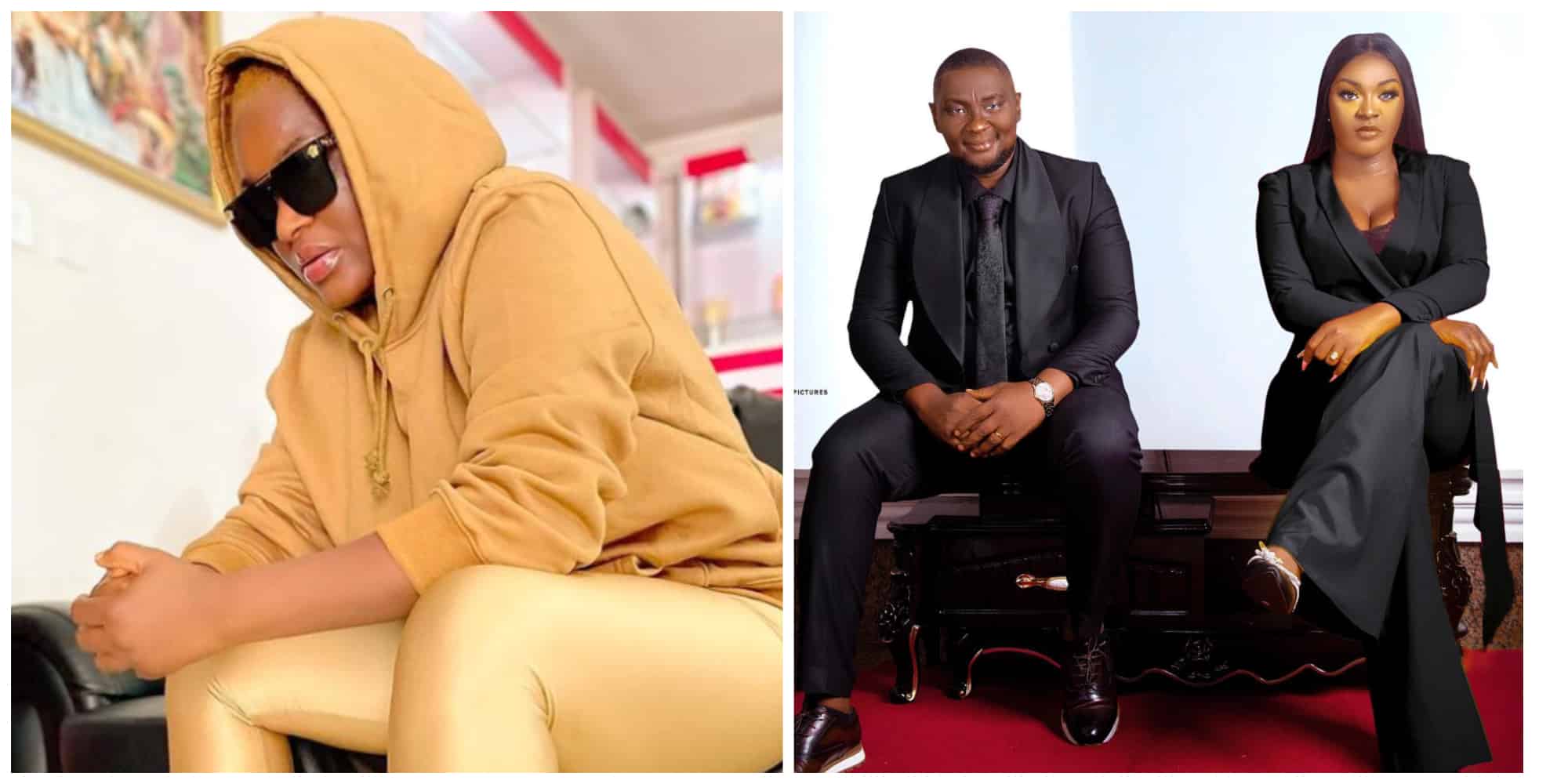 Nollywood actress, ChaCha Eke, has opened up about reuniting with her estranged husband and movie producer, Austin Faani.
Naija News reports that the actress made this known during an Instagram live session with her fans where she answered a series of questions about her life and marriage crash.
Recall that in June 2022, ChaCha for the second time took to her Instagram page, to announce the crash of her 9-year-old marriage, alleging domestic violence issues.
In the lengthy post, the mother of four said many have died pretending all is well while wishing, hoping, and praying for a better tomorrow.
Chacha said she doesn't want to die or go inexplicably missing and apologized to the public for living a lie for the past years as there has been trouble in her perceived paradise.
The talented actress said she's done with her marriage, and her lawyer, the welfare department, and the Nigerian police force have her testimonials in recorded video clips and statements, which will be released.
I Will Return Soon
During the Instagram live session, a fan asked when the Nollywood sweetheart is returning to her husband, but she attempted to shy away from it saying that such a discussion would be for another day.
She said: "That is a talk for sometime soon"
However, when another fan question why she still has her husband's surname on her Instagram page, ChaCha replied that people will not understand the whole issue, notwithstanding she would someday return to her husband when the opportunity present itself.
In her words: "Somebody said, why do you still have Faani on your Instagram page? You will not understand, hopefully, you will eventually one day. When the chance presents itself, I will go back, there is more to me that you guys will ever know."