Mummy GO Condemns Viewers Of BBNaija, Reveals Secret About Reality Show's Logo [Video]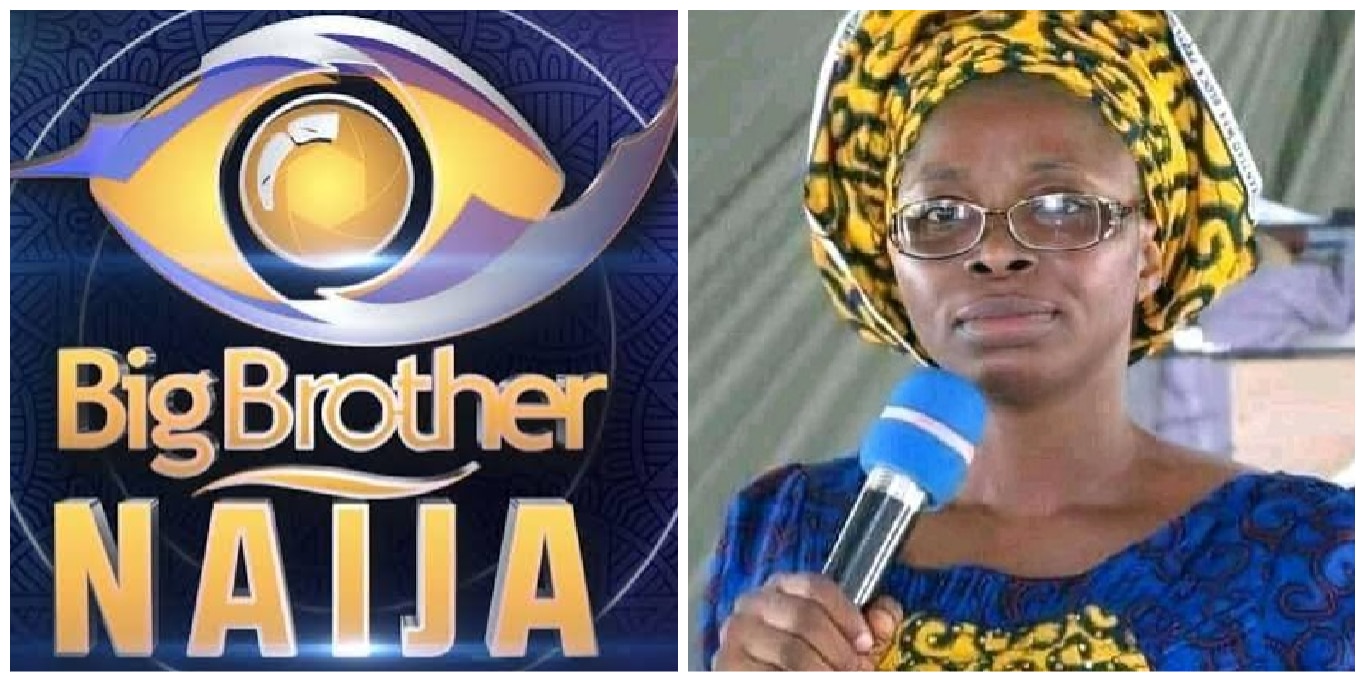 Controversial Nigerian evangelist, Funmilayo Adebayo, widely known as Mummy GO, has said that those who watch the Big Brother Naija (BBNaija) reality show are bastards.
According to Mummy GO, not only are the watchers' bastards but their pastors are also bastards.
The controversial female cleric said the BBNaija logo is demonic (a daint), one of the archangels that fell from heaven and is fighting God.
According to Wikipedia, "Fallen Angels – particularly in Abrahamic religions are angels who were expelled from heaven. The literal term "fallen angel" appears neither. The word is used to describe angels cast out of heaven or angels who sinned. Such angels often tempt humans to sin."
Naija News could not verify the word 'daint' as mentioned by Mummy GO, but one of the fallen angels as mentioned in Angelicpedia is Dantanian – A fallen angel who appears as a man with many faces.
Mummy GO, in a now-viral video online, explained the connotations of the BBNaija logo which looks like an eye during her sermon. She claimed that the logo is the eyes of Horus.
Again Naija News researched about the word 'Horus' and found out it is one of the most significant ancient Egyptian deities who served many functions. "It was a god in the form of a falcon whose right eye was the sun or morning star, representing power and quintessence, and whose left eye was the moon or evening star, representing healing."
Quoting Mummy GO's words, she said, "This is the Logo of Big Brother Naija. For children of God to be watching this program, you are not only the bastard, your pastor is also a bastard. Because this logo is the eyes of Horus.
"And who is Horus, a deity. One of the archangels that is fighting God, the anti-God Kingdom."
See the viral video below: