FG Gives Update On Investigation Of Boko Haram Financiers, Sponsors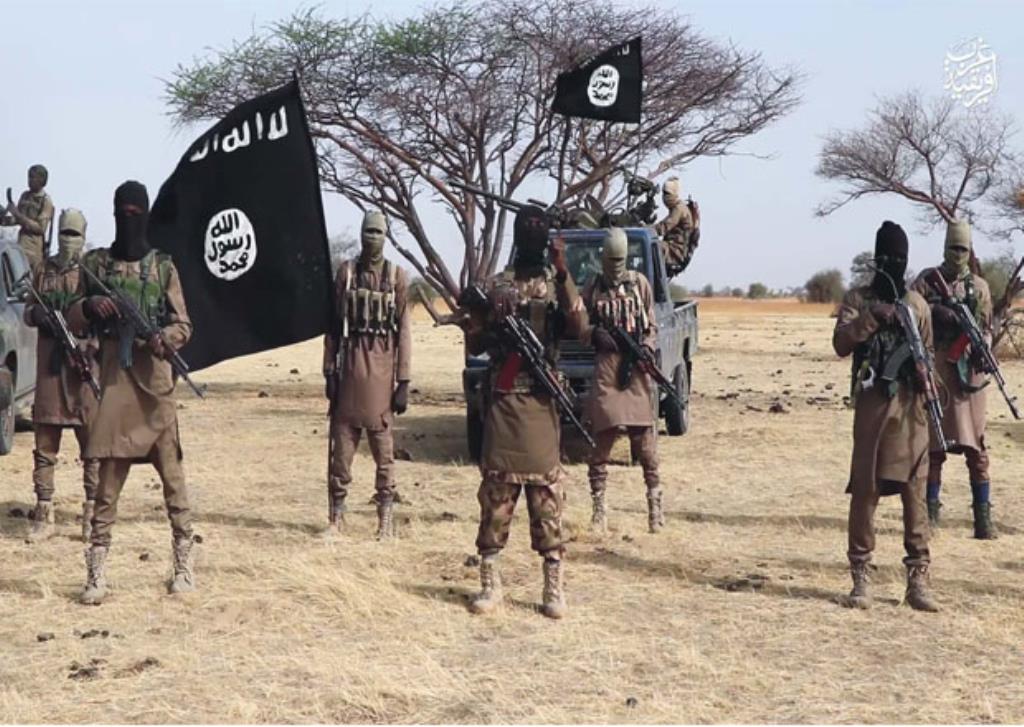 The Federal Government has said the investigation into suspected Boko Haram financiers and sponsors in the country has reached an advanced stage.
The Director of the Nigerian Financial Intelligence Unit (NFIU), Mohammed Jiya, made this known on Monday at the opening session of a five-day Compliance Summit.
Naija News reports that the summit was organised by the Inter-Governmental Action Group Against Money Laundering in West Africa, GIABA.
Jiya added that the government has conducted major analytical operation that was focused on the financiers of Boko Haram terrorist group and its affiliates in the country.
The NFIU boss disclosed that the government had so far asked 28 countries to give Nigeria more information about the suspected terrorism financiers.
Jiya stated that the Nigerian government has received responses from some countries, including Benin, Cameroon, Chad, Ghana and Niger and the countries have agreed to be part of the Chad platform on terrorism financing
He said: "The intelligence report submitted to the government led to the formation of inter-agency operation, which resulted in degrading of Boko Haram activities.
"I am happy to intimate this gathering that the Chad platform on terrorism financing, last week, expanded its membership to 11 countries, active members as Nigeria, Chad, Cameroon, Mali, Burkina Faso, Togo, Niger and Benin; and observers as Ghana, Guinea and the Central Africa Republic.
"Meetings will now be holding every three months with the Chad Basin and Sahel countries. This new synergy is good for both experience sharing and operational success of security agencies."