Wike Is Being Instigated Against PDP, Atiku – Lamido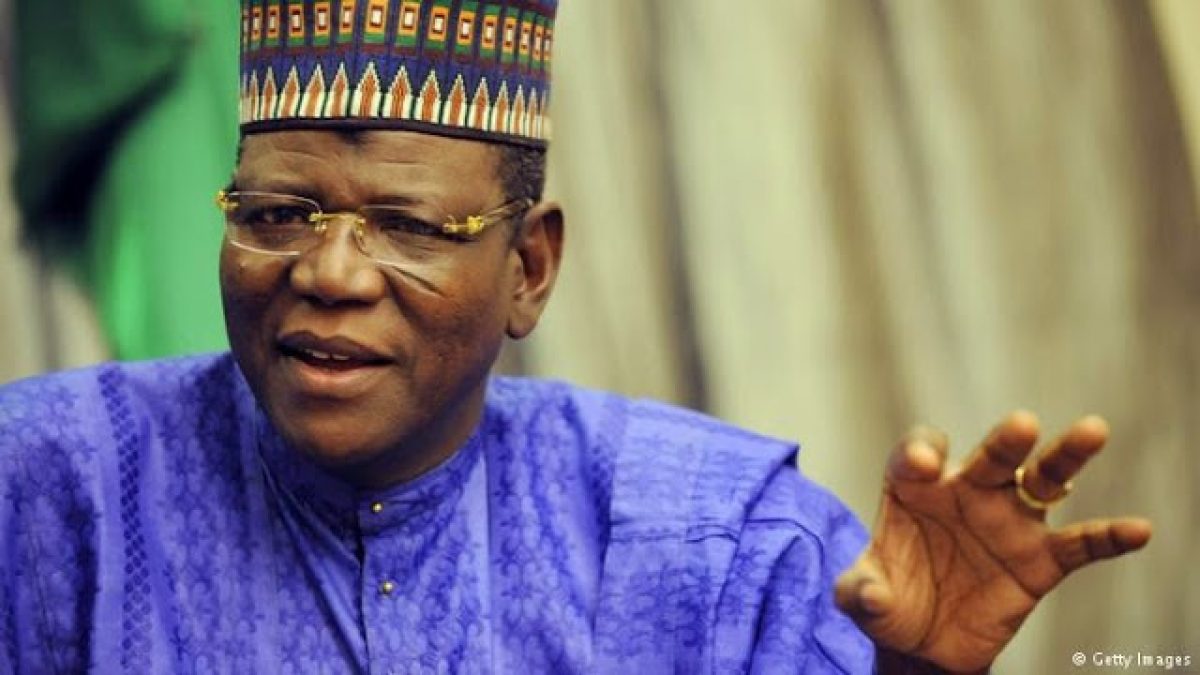 A former governor of Jigawa State, Sule Lamido, has said Rivers State Governor, Nyesom Wike, was being instigated by some people against the Peoples Democratic Party (PDP) and the party's presidential candidate, Atiku Abubakar.
This was just as the PDP chieftain added that the crisis rocking the party would be handled with wisdom, saying it was normal to have internal squabbles in politics.
Lamido, a former foreign affairs minister during the former president, Chief Olusegun Obasanjo's administration however disclosed that Governor Wike is a committed and responsible man but exhibits signs of youthful exuberance.
Speaking in an interview with BBC Hausa, anchored in Kano, Alhaji Lamido stated that the victory of the PDP in Osun State governorship election was a good sign for the party.
He however disclosed that "there are people that are inciting him but the deed has been done and this did not start now. It happened with Peter Odili, it happened with Osinbajo. He should learn a lesson from them."
"It is not a crime to have internal friction in politics. What is important is to have people with wisdom, competent people to solve the problem. PDP members should be at ease we won't disappoint them, everything will be resolved," he added.
According to him," we did the national convention. The highest gathering of decision-making of the PDP chose Atiku. Wike contested and lost. Wike is a responsible and committed man but there is some youthful exuberance in him."
Commenting on the Osun governorship election, the former foreign affairs minister said, "the Osun election is showing where the light lies. Where we are heading. People of Osun have spoken that PDP leadership is the best."
Lamido further stated that those who accused him of nepotism in Jigawa State politics were free to pursue their political ambitions elsewhere.
He further slammed some politicians in the state who criticised him for supporting the gubernatorial ambition of his son, Mustapha.
He then queried "is it a crime to love my son? I think my only crime in Jigawa is having children. Who doesn't love his children?"
Also commenting on some of the members joining the New Nigeria Peoples Party (NNPP), Lamido said it was a wise decision for them if they were in political slavery under him.
His words: "If they thought they were into salvery with me, I believe now they have their freedom to do what they want to do. They're now emancipated in NNPP. Now they're free sons."