2023 Elections: Why I Joined Politics – Funke Akindele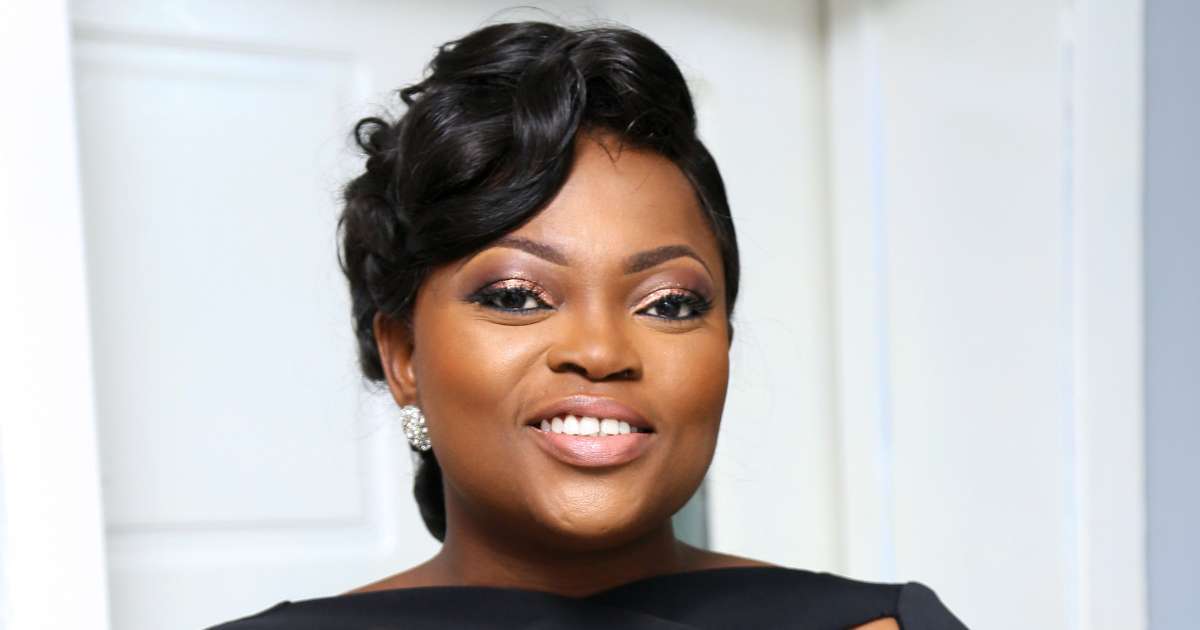 The Lagos State Deputy Gubernatorial candidate of the Peoples Democratic Party (PDP), Funke Akindele has disclosed the reason she joined partisan politics.
Speaking during an appearance on Channels Television on Thursday, Akindele said she joined politics in order to effect change in Lagos and contribute her quota to the development of the state.
The Nollywood actress stated that she was tired of just complaining about the problems facing the state, hence her joining the opposition PDP to effect change.
Akindele claimed that the standard of living in Lagos is pretty low and the state is suffering from infrastructural decay and deficit.
She said:"I am very compassionate about people, people working with me, children. I have faced different challenges as a Lagosian and I looked at it; are we going to continue like this? No, I am tired of talking let us do something about it.
"I will like to do this on a big scale, I will like to better the lives of Lagosians and when this opportunity came I jumped at it.
"I live in Lagos, I do not like the way we live in Lagos, and the standard of living is pretty low. Lagos is suffering from infrastructural decay and deficit."
Akindele also stated that recent controversies surrounding her private life are no hindrance to her pursuing her political ambition because she feels the challenges an average Lagos resident encounters each day.
"It is normal if you are in the limelight people will talk about you This is new terrain for me and it is kind of normal for people to question if you are capable of doing this and speculate if you are here for jokes.
"I am in the system I am in the pain. We all know where the shoes pinch us," she said.