Most Men Are Intimidated By BB Naija Ladies – Tacha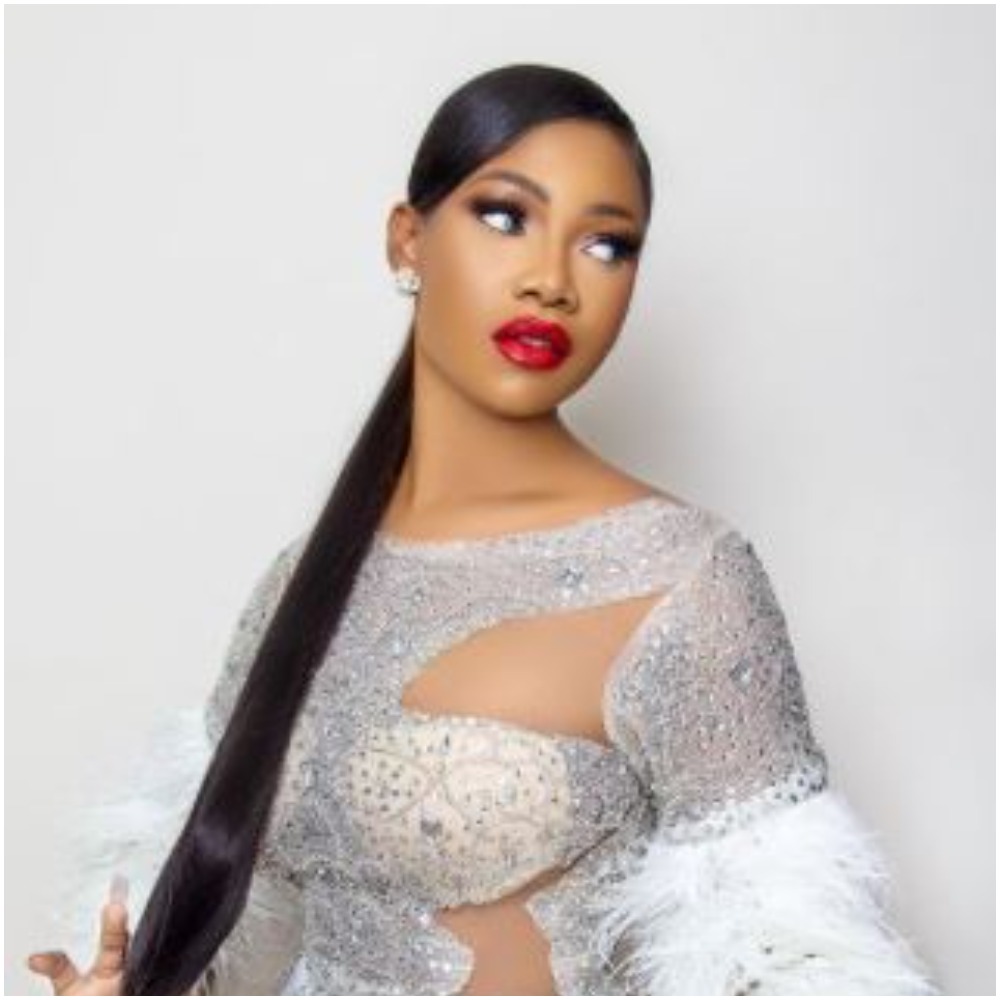 Former housemate and reality TV star, Tacha Akide has submitted that most men are intimated by the status and profile of BB Naija ladies outside the house.
She made the submission in response to a question by Ebuka Obi-Uchendu during their Blackbox Roundtable conversation when she was asked her opinion about a view that most BBNaija girls are not marriage material.
In her response, Tacha said the opinion is false, adding that most men who may be interested in the ladies find it difficult to approach them because they are intimidated.
She described the ladies of BB Naija as 'powerful women.'
"So that narrative that BBNaija girls are not marriage material is wrong. Most men don't come to us because they feel like there are so many people in your corner so don't know how to approach you.
"These boys are intimidated. I think some men are threatened by powerful women but the men not coming through is their loss," she added.
The reality TV star also added that she would want to get married one day if it works out but regardless of her marital status, Tacha revealed that she wants to have a child this year.
"I want to have a child this year if I can," Tacha told Ebuka during the programme.