2023: Why Some Lawmakers Are Dumping The Ruling Party For PDP, NNPP, Others – APC Senate Spokesman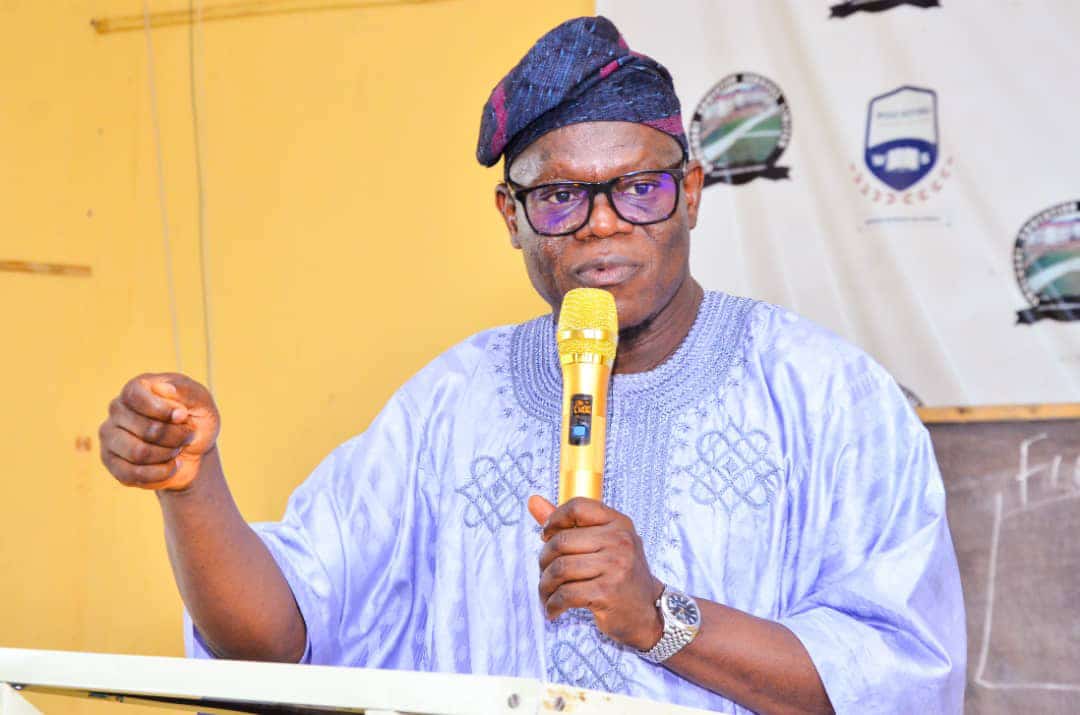 The Chairman of the Committee on Media and Public Affairs, Senator Ajibola Basiru, has said the defection of lawmakers would not affect the chances of the All Progressives Congress (APC) in the 2023 election.
Naija News reports that aggrieved lawmakers elected on the platform of the ruling party have recently left the APC for the Peoples Democratic Party (PDP), New Nigeria Peoples Party (NNPP), Labour Party (LP) and others.
Speaking in an interview on Channels Television, Bashiru stated that the ruling APC has gained more members.
He said, "I want to first say that all politics are local. The politics of the State of Osun is different from national politics. I don't know any of the existing National Assembly members in the State of Osun that has defected. So, if the argument is based on defection, I don't see how the defections of somebody in Kebbi State or Katsina State will affect the fortune of my party in the State of Osun."
The lawmaker said the number of APC senators had increased to 67, adding that those who left the party may have lost their popularity in the party.
"As to the question of the people who have been defecting, they may have their reasons, some of them may be because they have lost their popularity in their party; it may be because of the peculiar challenges or what they faced in their state," Bashiru said.
"All I know is that the South-West has spoken in Ekiti and will speak louder in Osun, to say that the PDP, to the extent that it does not even have regard for the cohesion and federal character nature of the country, and it does not even care about the feeling of the people of southern Nigeria in terms of power shift, would be roundly rejected in the election of July 16, 2022."