2023: Fani-Kayode Threatens To Leave APC If 'Dangerous Muslim VP Emerge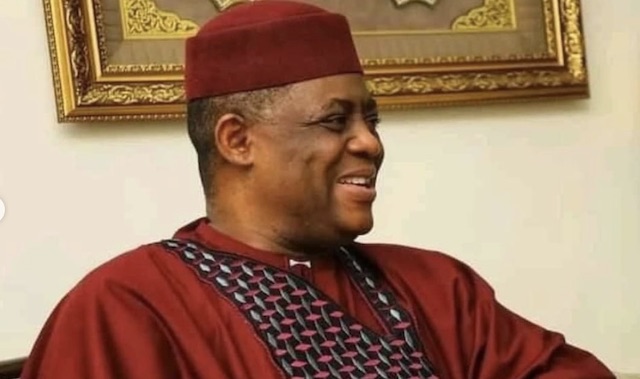 Former Minister of Aviation, Femi Fani-Kayode has condemned people attacking him for supporting the presidential candidate of the All Progressives Congress, Bola Tinubu.
Fani-Kayode, however, stated that he would leave and be against them if the party pick a Muslim VP that he regards as a danger to Christians.
He added that if they field a Muslim VP that would protect the image of Christians, he would support the party in the 2023 presidential election.
Fani-Kayode in a statement released on Thursday wrote, "Leave me alone to make my choices just as you have made yours. Follow whoever you believe into the toilet and let me follow Jagaban to victory.
"If Jagaban or APC does something wrong tomorrow or fields a Muslim/Muslim ticket with a Muslim VP that I regard as being a danger to Christians, I will leave them and fight against them.
"This much I assure you because I do not shy away from such things especially when it comes to matters touching and concerning my faith.
"However if they field a Muslim/Christian ticket or a Muslim/Muslim ticket with a Muslim VP that is moderate and trustworthy and that I am sure will protect Christians and national interest, I will support them with every fibre of my being.
"It is as simple as that. I make my choices and you can make yours after which we will meet in the field. I don't care what choices you make so why should you care about mine?"