'Nigeria Will Not Survive 12 Months Of This Horrible Hardship' – Ben Bruce Urges Atiku, Peter Obi And Tinubu To Work With Him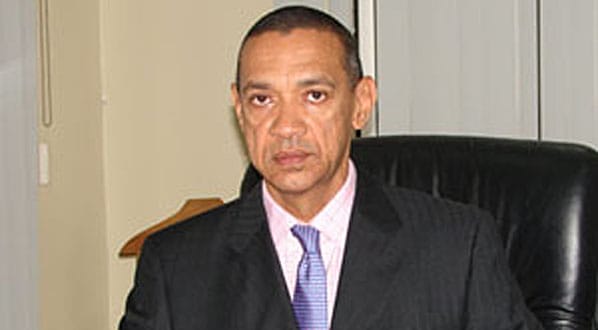 Former Nigerian Senator Ben Bruce has called on some 2023 presidential candidates Atiku Abubakar, Peter Obi and Bola Tinubu to jettison politics and fix the current situation in the country.
In a post shared on Twitter, Ben Bruce said Nigeria will not survive the impending 12 months of hardship, and suggested that the presidential candidates work with him to outline a strategy for quick implementation.
Ben Bruce said he's volunteering himself to lead a team that would deregulate the country's petroleum sector.
According to the former senator, he would execute his task flawlessly, such that no Nigerian will be on the street protesting.
He wrote: "Nigeria will not survive 12 months of this horrible hardship. I suggest the leaders of the three main political parties forget politics and work with me to fix this problem. @atiku @PeterObi @officialABAT and I can sit in one room, and I will outline my strategy for quick implementation. Nigeria first"
"We cannot keep losing Five Trillion Naira annually. I am able and willing, and I volunteer myself to lead the team to deregulate our petroleum sector. I will execute this flawlessly such that no Nigerian will be on the street protesting. The ineptitude and ignorance of the government agencies responsible for this are mind-boggling."