Moment Gov. Fayemi Introduced Gov. Dapo Abiodun As Eleyi Of Ogun State (Video)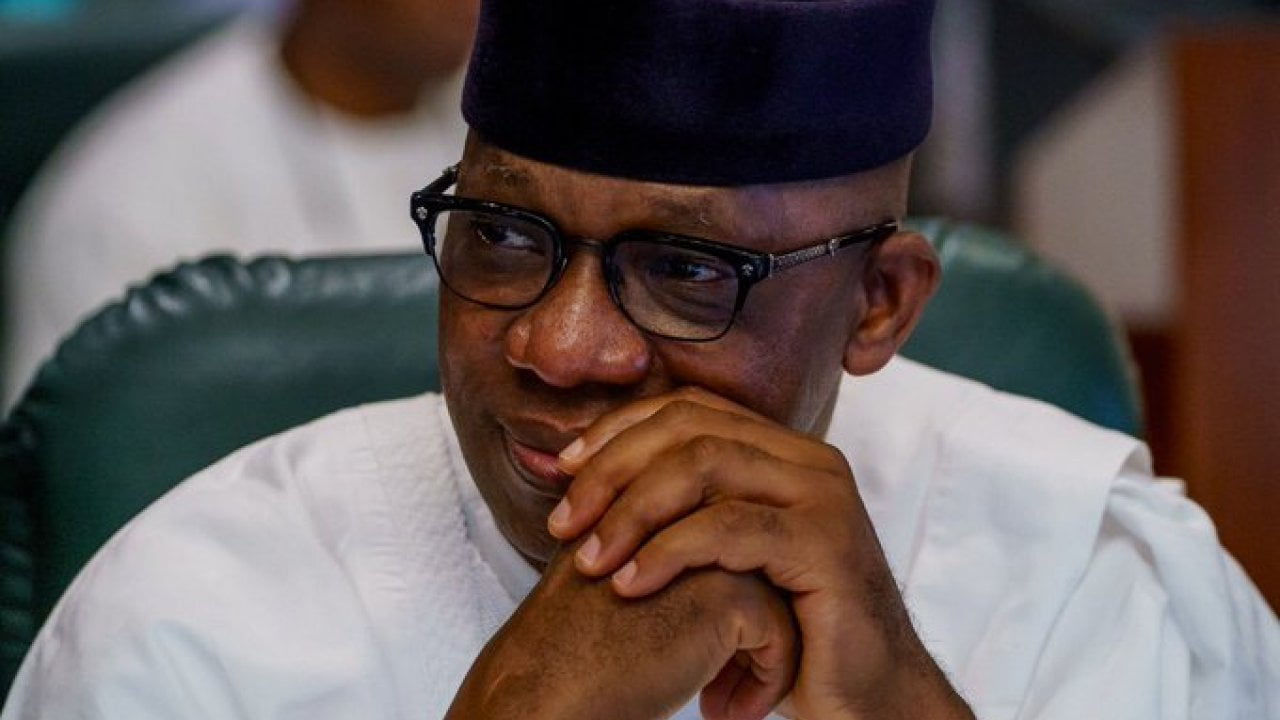 There was drama on Tuesday during a rally organized in Ekiti State by the All Progressives Congress (APC) ahead of Saturday's governorship election in the state.
Naija News reports the APC had organized the mega rally in Ado-Ekiti, the state capital to drum support for the party's candidate in the forthcoming gubernatorial election, Biodun Oyebanji.
The rally was attended by many party bigwigs including 14 state governors, APC National Chairman Abdullahi Adamu and the APC presidential candidate, Asiwaju Bola Tinubu.
During the programme, the Ekiti State Governor, Kayode Fayemi had introduced his colleagues on the podium but before dropping the microphone, he said he had been informed that he didn't properly introduce the Ogun State Governor, Dapo Abiodun.
Fayemi thereafter went ahead to re-introduce him as the 'Eleyi Of Ogun State' to which the entire gathering burst out in laughter.
It will be recalled that the term 'Eleyi' was made popular by Tinubu in the build-up to the APC presidential primaries when he went into an explosive outburst and alleged that without him, Abiodun would not have become the Ogun State Governor.
He stated this on June 2 during an interaction with Ogun State APC delegates.
The scenario was replayed when Governor Fayemi also called his Ogun State colleague 'Eleyi' on Tuesday in Ado-Ekiti.
Watch the video below.