'Buhari Has Deliberately Destroyed Nigeria' – Clergyman Spits Fire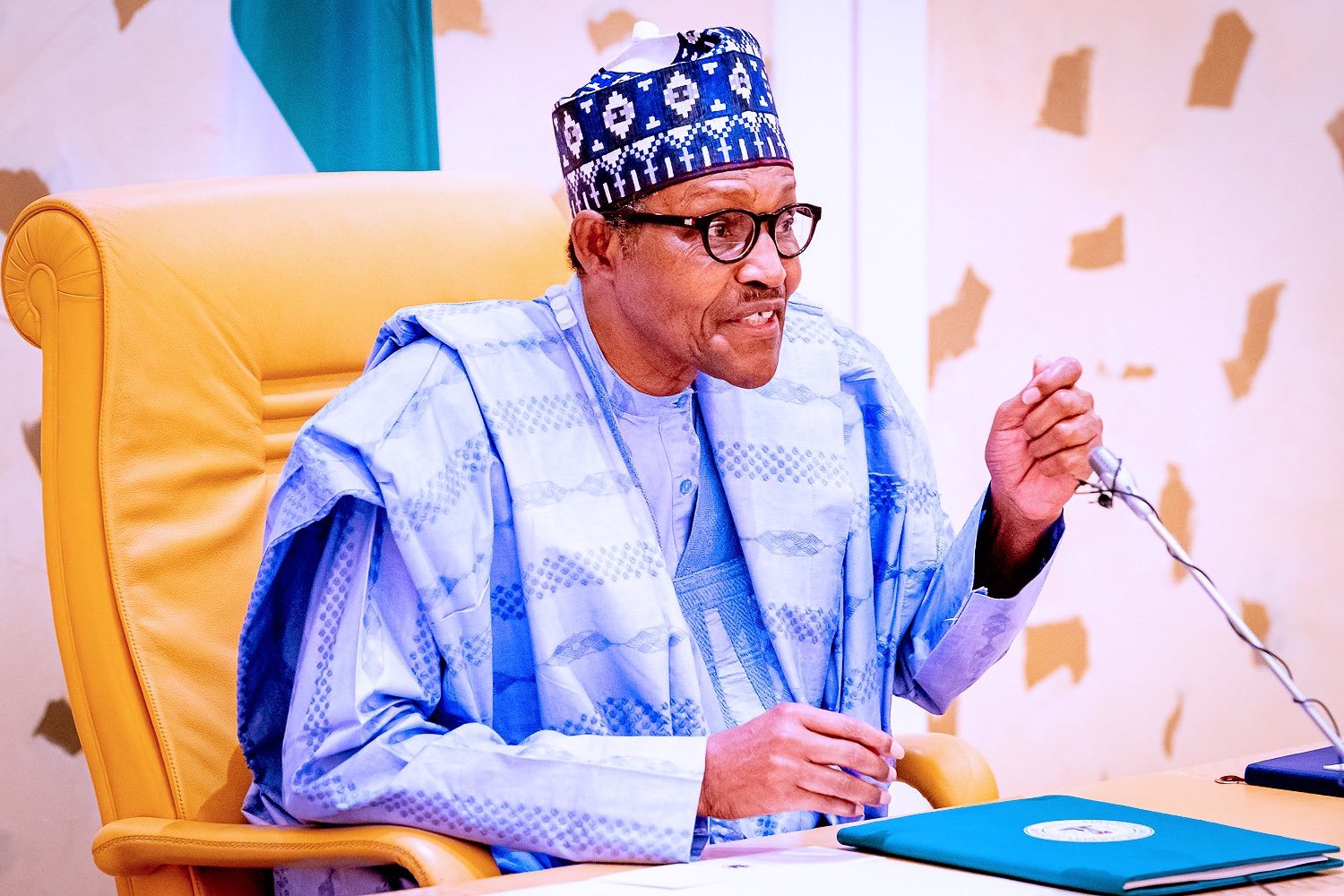 Catholic Bishop of Nsukka Diocese in Enugu State, Godfrey Igwebuike Onah, has accused President Muhammadu Buhari's administration of willfully destroying Nigeria.
Onah bemoaned how violence, corruption, and other vices had established culture and custom in this part of the world in response to the gruesome murder of a student at Shehu Shagari College of Education in Sokoto State for suspected blasphemy of Prophet Mohammed.
The clergyman, who is outraged by the reality in the country, expressed sadness over the attacks on Bishop Mathew Kuka of the Sokoto Diocese.
Kukah's residence was reportedly stormed a few days ago after some Muslims protested in portions of Sokoto State over the arrest of the 200-level student's suspected killers.
The clergyman lamented the fact that Kukah, the voice of the destitute northerners, had become a target of religious extremism.
He said: "I would have preferred to lock myself up in my chapel to pray and to weep for my nation where darkness has descended.
"To weep and pray for my church that is being folded out of existence in the world and Nigeria, to weep and pray for Deborah Samuel who was killed because she found herself in a part of the country where she thought was a home but not.
"To weep and pray for friend and brother, Bishop Mathew Kuka, the world acclaimed voice of the voiceless who has become a target by the same voiceless people who now see him as part of their problem rather than part of their solution.
"To weep and to pray for the poor miserable murderer of Deborah who have been left uneducated and unemployed deliberately so that they can be brainwashed, instrumentalized for the political end by religious bigots and political egoists.
"To weep and to pray for our plotocal leaders under whose watch the country has crumbled and they look for who to blame on the mess which they have put all of us".