Amaechi Set To Resign From Buhari's Government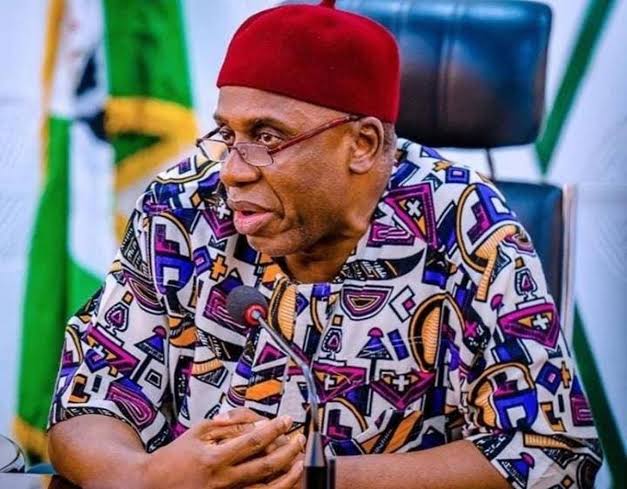 The Minister of Transportation, Rotimi Amaechi is set to resign his position from the cabinet of President Muhammadu Buhari in order to focus on his 2023 presidential ambition.
Amaechi dropped the hint about his resignation on Sunday in Kaduna State during a meeting with delegates of the All Progressives Congress (APC) in the state.
He disclosed that he would formally resign on Monday, 16th May, 2022 based on the directive given by the President.
The former Rivers State Governor, who is seeking the ticket of the APC for the 2023 presidency appreciated President Muhammadu Buhari for the opportunity to serve in his cabinet.
"I am resigning as the Minister of Transportation tomorrow, Monday the 16th May, 2022 to pursue in earnest my presidential ambition," Amaechi said.
With the disclosure, Amaechi has confirmed he won't be following in the footsteps of the Labour Minister, Chris Ngige and Justice Minister, Abubakar Malami – both of whom backed out of contesting any political office in 2023 but instead opted to hold on to their ministerial appointments.