2023: Tinubu Tells Adamu What He Must Do For APC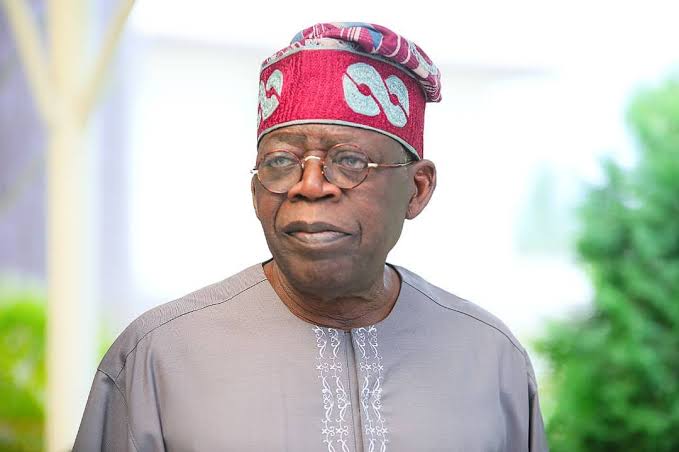 The National Leader of the All Progressives Congress (APC), Asiwaju Bola Tinubu has charged the newly elected chairman of the party, Senator Abdullahi Adamu, and his team to be ready to work hard for the party.
Tinubu said this in his congratulatory message to Sen. Adamu and the newly-elected members of the APC national working committee who emerged on Saturday at the party's national convention.
Taking to his Twitter account on Sunday, the former Lagos State Governor while congratulating the new leaders, urged them to realize that they have much work to do.
He tweeted, "I also congratulate all newly elected members of our new National Working Committee, led by Sen. Abdullahi Adamu.
"Be proud of your appointments but be, also, ready to work, for you have much work to do."
Meanwhile, the Peoples Democratic Party (PDP) has mocked the All Progressives Congress (APC) over the emergence of Sen. Abdullahi Adamu as its new National Chairman.
The major opposition party said the new APC chairman, Sen. Adamu has a whole lot of corruption charges hanging on his neck and should not think his emergence as the chairman of the ruling party would prevent him from facing justice.
It urged Adamu to come out and clear his name.
On the convention itself, the PDP said what the ruling party did is nothing but a jamboree celebration of illegality, corruption, and arrogance.
The position of the PDP was made public in a statement on Sunday by its National Publicity Secretary, Debo Ologunagba where it added that it is shameful the APC used the event to spew more lies about the situation of the country and its economy while citizens continue to wallow in hardship.
According to the PDP, the APC convention is a total illegality, and aspirants hoping to contest elective positions under the APC in the 2023 general elections are on a journey to nowhere.