Rudeboy Injured After Liberia Performance (Photo)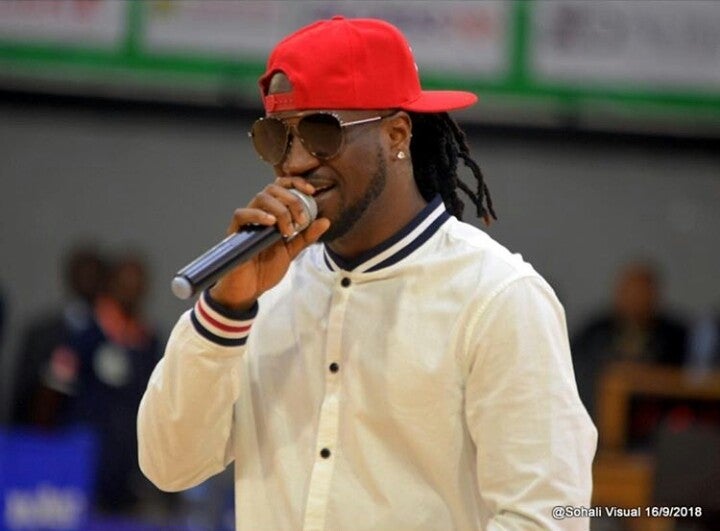 Talented Nigerian singer, Paul Okoye, professionally known as Rudeboy sustained an injury during P Square's recent performance in Liberia.
Rudeboy since his reconciliation with his twin brother, Peter Okoye, has been dishing out great performances for fans across the continent.
The first performance of the singers was during their birthday celebration as they sang their hit songs to entertain their friends, family and other celebrities present.
Psquare thereafter stormed Sierra Leone to entertain its fans.
Rudeboy, however, during their performance in Liberia sustained an injury.
The singer took to his Instagram story to share a video of his injury and show a health worker treating the injury sustained during their performance.
The singer also shared on his Instagram account a clip of their energetic performance in Liberia.
See the post and video below: