What Buhari Must Do First Before Retiring To Kaduna – Shehu Sani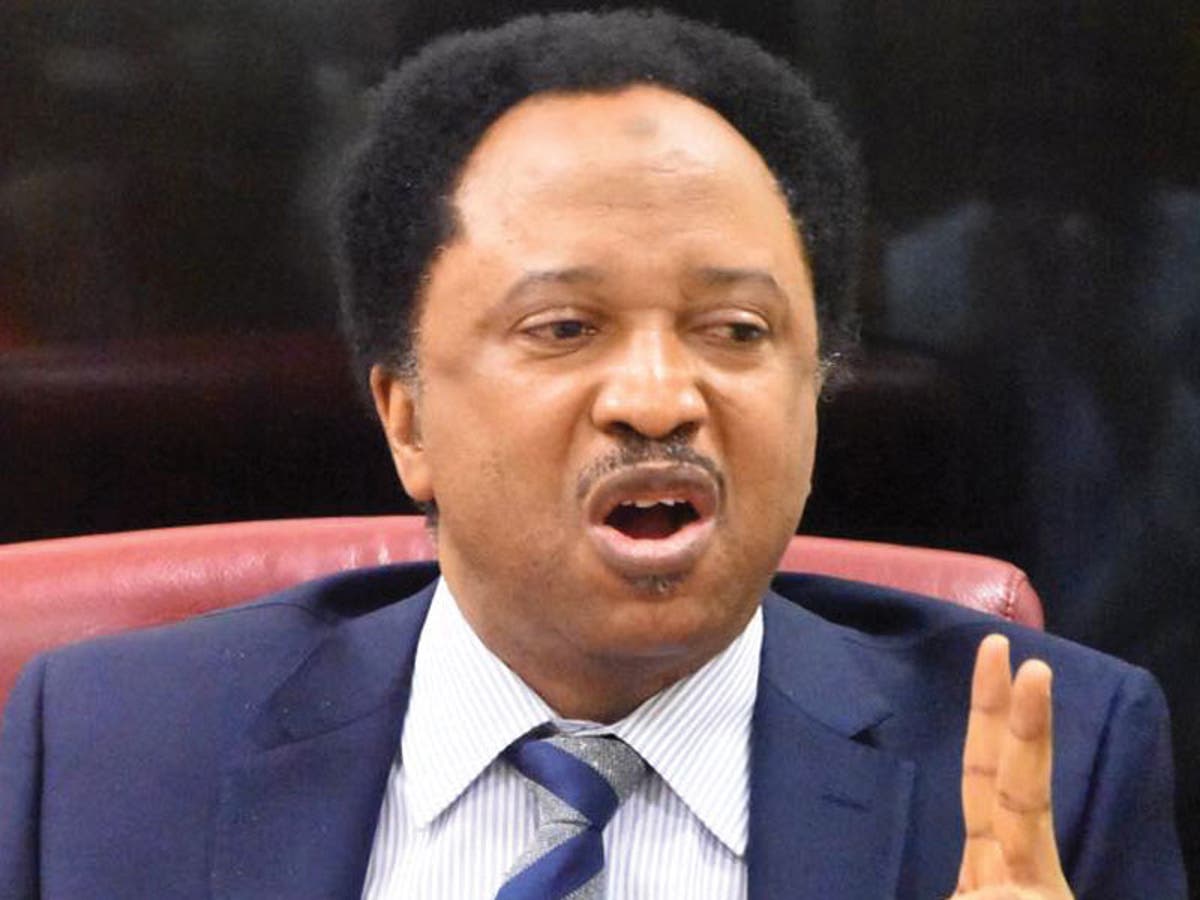 Former lawmaker and socio-political activist, Sen. Shehu Sani has lamented the spate of killings by bandits in Kaduna State.
Sani while noting that at least 1,192 people were killed last year across the state by bandit terrorists, said President Muhammadu Buhari must secure the state first if he truly will retire there after his tenure.
The politician who represented Kaduna Central in the 8th national assembly said the number of people killed in Kaduna by bandits had outnumbered those killed and kidnapped in Yemen and Libya, Naija News reports.
In a tweet on Thursday, the former Senator wrote: "That bandits killed 1,192 and kidnapped over three thousand in Kaduna last year alone, outpaced the number of people killed and abducted in Yemen and Libya.
"If this is the state the president wants to retire and settle, he must secure it first."
Governor Nasir El-Rufai had in December last year said that President Muhammadu Buhari will retire to Kaduna State after the end of his tenure in 2023.
Speaking with State House Correspondents after a meeting with the Nigerian leader, el-Rufai said the president spent most of his life in Kaduna.
The governor argued that this makes Buhari a Kaduna-based citizen, despite being from Daura in Katsina State.
El-Rufai asserted that the president has been invited to come and commission some projects in the state, hoping that Buhari will be happy with his achievements.
He said, "Mr President has been invited to come and commission some of our projects. He will spend two to three days in Kaduna commissioning projects in Kafanchan, Kaduna and Zaria.
"As you know, the President is a Kaduna-based citizen. He is originally from Katsina state, but he spent most of his life in Kaduna. And he's retiring to Kaduna.
"We hope that he will be happy with what we have done and he will be proud of what we have done as an APC government, and we appreciate all the support that he has given us to enable us to do this."
Naija News understands that Kaduna State is one of the states that have experienced a high level of banditry activities.
Religious leaders, students, commuters have been abducted and killed by bandits in Kaduna, despite the heavy presence of security structures.