Rising Poverty: Buhari's Government Faults NBS Figures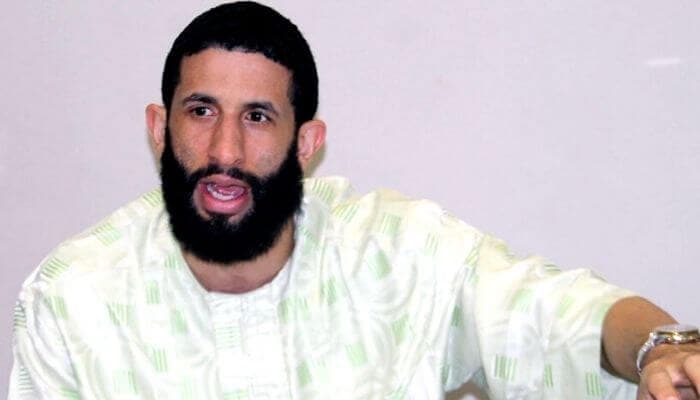 The Senior Special Assistant to the President on Public Affairs, Ajuri Ngelale has said that the National Bureau of Statistics (NBS) often gives out wrong statistics of unemployed adults in the country.
Ngelale spoke on this on Wednesday night during an interview on Trust TV's Daily Politics.
He said that the NBS gives out inaccurate data which does not help the federal government in handling the rising poverty in the country.
He said: "I am saying very clearly that the NBS has a serious problem with accurate data till today.
"The same statistics suggested that somewhere in 2014, that the unemployment rate on the nation was eight per cent that is less than 10 per cent… will you suggest anytime in your lifetime in this country, Nigeria, that we are all living in, that out of the adult population in the country, with well over a 100 million people, that 92 million out of the working adults, even worst that..
"The Statistician-General told us that we have a handful of NBS staff. Go to the NBS yourself and see what their employment rolls look like, how many staff do they have to be able to send out to the nooks and crannies of the entire Nigerian federation. They send out a handful of people state by state…"