Bandits Slam Tax On Niger State Farmers, Government Reacts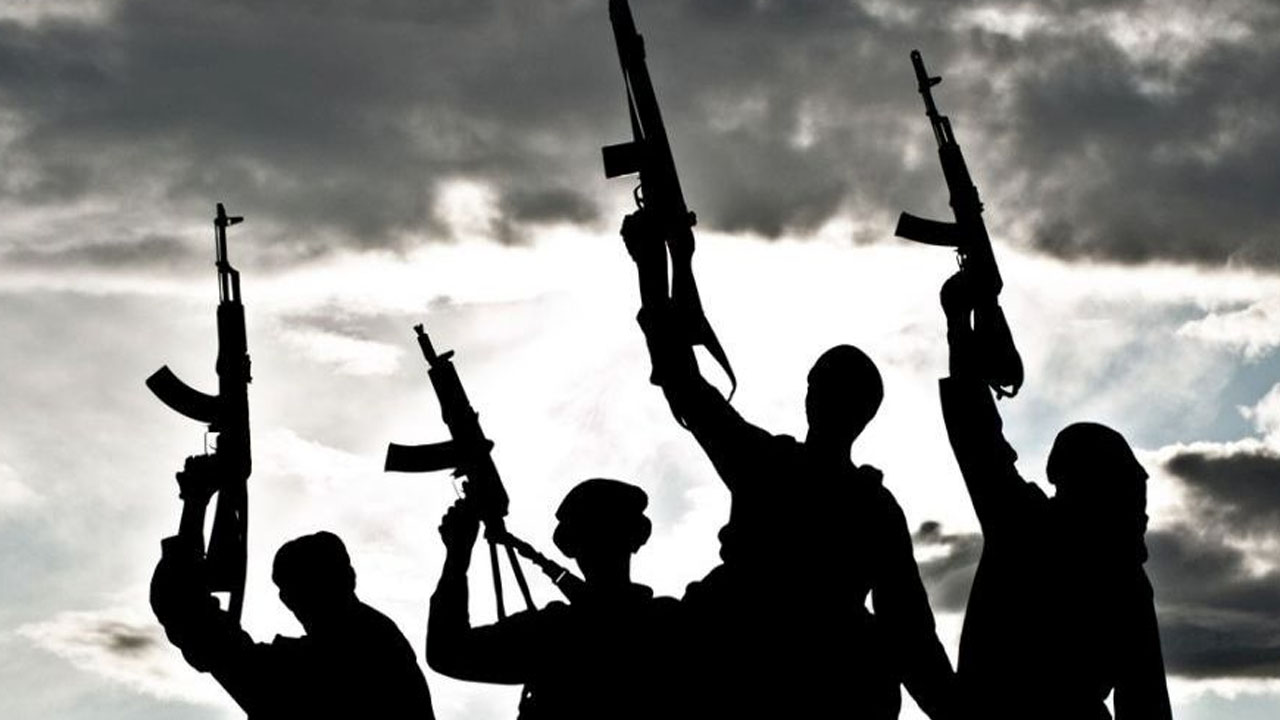 Farmers in Niger State have been told that they must pay tax to bandits operating in their communities before harvesting their crops.
The bandits went further to state that farmers who refuse to pay the levies risk having their crops destroyed on the farmlands.
However, the state government in its reaction to the development says the farmers must not pay any tax or levy to the bandits.
The Niger State Commissioner for Local Governments, Chieftaincy Affairs and Internal Security, Emmanuel Umar promised that the government would provide adequate security and protection for the farmers.
He described the demand of the bandits as criminal, adding that paying the levy would embolden the bandits to continue with their criminal lifestyles.
"The bandits want farmers to pay some levies to access their farms. It is criminal. We call on every farmer not to comply with this directive. No farmer should comply with this, they should not give space to the criminals to change their lifestyle," he said.
"We are aware that God has blessed our farmers with bumper harvest this cropping season and Government is determined to support them. There will be resilient security around them and we will ensure that these criminals do not have a space in our communities.
"We all need to fight this. It is not a government or police fight alone. All hands must be on deck to fight this."
Meanwhile, the Niger State Police Command has arrested some people in connection with the killing of 18 worshippers in Maza-Kuka, Mashegu Local Government Area of Niger State.
The development was confirmed by the Commissioner for Local Government, Community Development, Chieftaincy Affairs and Internal Security, Emmanuel Umar while speaking with newsmen in Minna on Wednesday.
The Spokesman of the state police command, Wasiu Abiodun, while confirming the arrest, disclosed that six people have been arrested in connection with the killing that took place on October 26, 2021.
Download NAIJA NEWS app: