APC Declares Shekarau's Faction Illegal, Affirms Ganduje's Group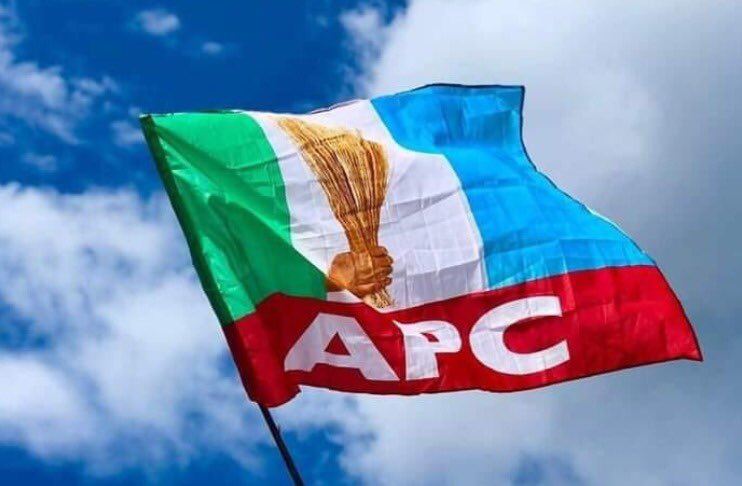 The national leadership of the All Progressives Congress (APC) has declared a faction of the party in Kano State led by Senator Ibrahim Shekarau as illegal.
Secretary of the APC Caretaker/Extraordinary Convention Planning Committee, Senator John James Akpanudoedehe, made this known on Monday in Abuja, the nation's capital.
Recall that an Abuja High Court had upheld the congresses conducted by Shekarau's faction and nullified that of Governor Abdullahi Ganduje's faction.
The presiding judge, Justice Hamza Muazu, in his ruling restrained Ganduje's faction from appointing a new executive.
Ganduje's faction had elected Abdullahi Abbas as its chairman, while Shekarau's faction elected Haruna Ahmadu Danzago, in the parallel congress held on October 16.
Speaking with newsmen, Akpanudoedehe stated that the congresses conducted by Ganduje's faction were recognised by the party leadership and remained legal.
He asserted that the party did not send parallel state congress committees to the state, describing members that attended congresses conducted by Shekarau's faction as saboteurs.
The APC scribe, however, revealed that the ruling party has not received and studied the court judgment that validated Shekarau's faction.
"We are responsible leaders of the party and we won't like to comment on a judgment that we haven't seen.
"All I can tell you now is that we are going to apply for a certified true copy of the judgment. We haven't seen it. We need to study the judgement.
"We didn't give letters to two committees! How could we have done that? We won't put fire in our own house. We know the people we gave the official letter to go to Kano and conduct the official assignment. That is the team we will accord recognition to," he said.