I Know What Happened To Sylvester Oromoni – Kemi Olunloyo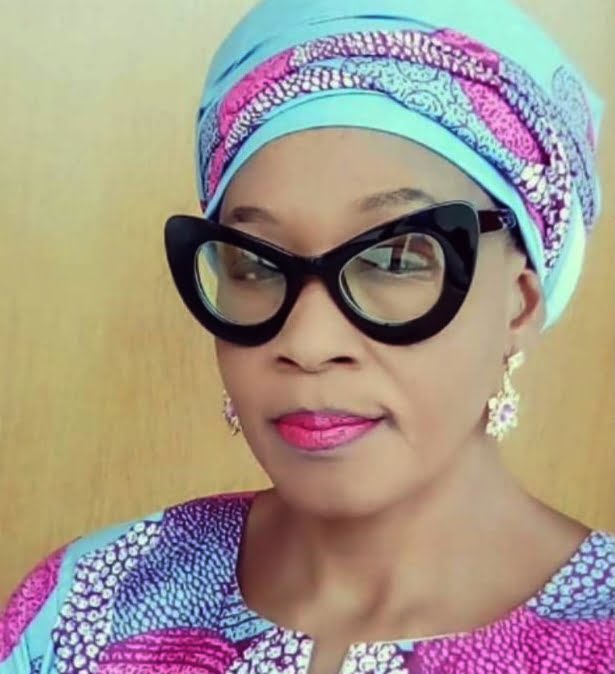 Controversial Nigerian journalist, Kemi Olunloyo has reacted to the alleged assault of Sylvester Oromoni, a 12-year-old student of Dowen College by some students in the school.
Olunloyo in a post on his Twitter account on Friday said Nigerians will think she has been paid by parents of the students responsible for bullying and assaulting the student if she reveals her findings.
According to Olunloyo in her post, she stated that she knows what truly happened to Oromoni but she will allow the police to handle the case.
Olunloyo wrote, "To everyone that messaged me since the week started, read Journalist Chris Nwandu CEO of CKN news Facebook post yesterday I will not be joining the team of investigative journalists and police investigators asked to do independent findings on #Justiceforsylvester.
"I know what happened here. The minute I post my findings Nigerians will say the other boy's families have paid me. I no longer practise Investigative journalism in Nigeria after December as I announced in July. I have no opinion. May he Rest In Peace. The police will handle it."
Naija News had earlier reported that Sylvester Junior, a 12-years-old boy was allegedly beaten to death at a Lagos school for refusing to join a cult.
According to Perrie, an uncle to the 12-year-old boy in a post on his Twitter account, his cousin until his death was a student of Dowen college in Lagos State.
Dowen College in its reaction denied the allegations, claiming that the deceased sustained injuries while playing football and was given immediate medical attention by the school's resident nurse.
However, the cousin of Sylvester Junior, Perrie, released a video on his conditions before he passed on.
In the video, 12-year-old Slyvester was visibly wincing in excruciating pain days before his death,
Download NAIJA NEWS app: