Donation: Davido Makes Over ₦181 Million In A Day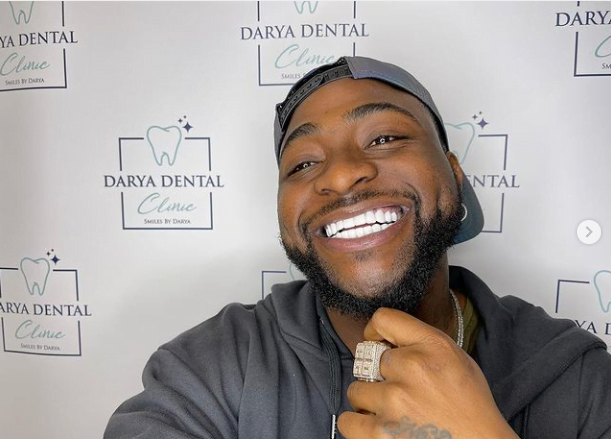 Talented Nigerian singer and Davido Music Worldwide boss, David Adeleke, popularly known as Davido has hit more than one hundred and eighty-one million Naira in donations from his fans to clear his Rolls Royce from the port.
Davido had asked people he had impacted his music with to raise the sum of 100 million Naira for him to clear his Rolls Royce at the port.
Davido in a post on his Twitter account disclosed that he has received more than one hundred and eighty-one million Naira in his account.
The singer in another post disclosed that the donations in his wallet which has not been revealed are huge.
He wrote, "Ain't even showed my wallet yet! Madness"
See the screenshot of the donation below: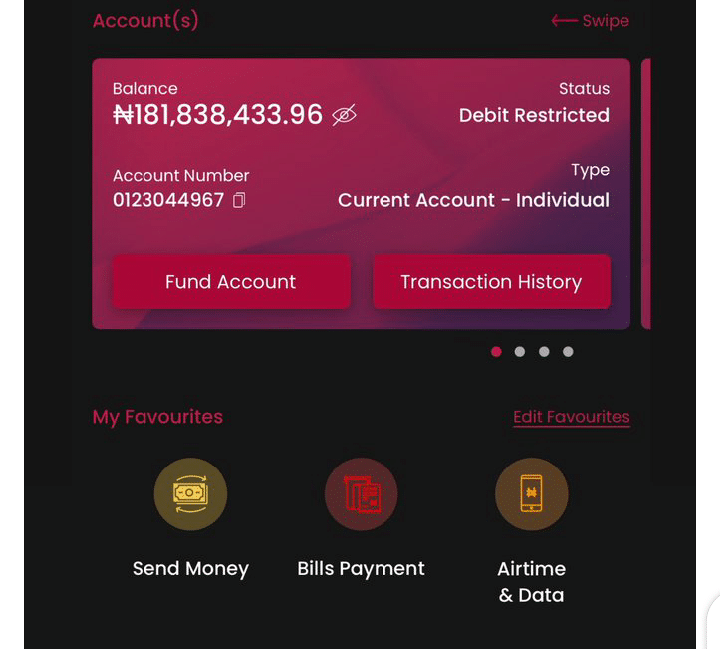 Meanwhile, Nigerian Rapper, Cynthia Morgan, in a post on her Instagram account has said Davido's boys are ungrateful if the singer had to come online to ask for money.
Morgan described one million naira as 'chicken change'.
She said, "If you have to compel people to celebrate you, it means there is nothing to be celebrated. I no be a billionaire but 1 meter na chicken change. If you really rose by lifting others and you're asking for 1 meter publicly, then your boys are ungrateful. Make all of una lock up, poor things. Because say all of us dey do music, no mean say all of us na mate. E be like say una wan mad.
"I have always known Davido's fans to be ignorant and unintelligent since 2016. Lol so I am not surprised at your foolery."