Prophet's Love Chats With Newly Married Woman Leaked – [Photos]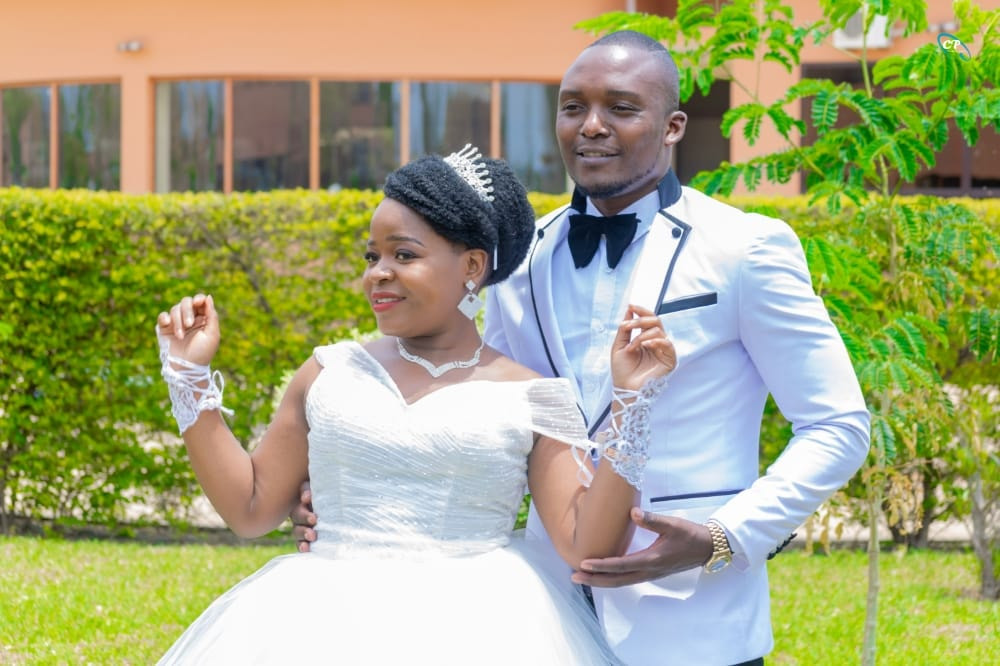 A South Africa based Malawian pastor, Prophet Bentry Canaan, has come under attack after love messages between him and a new couple got leaked.
The development, Naija News understands have stirred a barrage of reactions on social media as the clergy is being slammed by many, accusing him of destroying a couple's new marriage.
Soaznews reported that Wezzie Nyangu and Martha Pondani, a gospel musician, were joined as husband and wife on Saturday, October 2.
Trouble, however, started the next day of their wedding honeymoon as the groom claimed that he found out his wife is allegedly in a relationship with the prophet.
The report quoted Nyangu as saying that he discovered his wife's relationship with Canaan whilst she was taking a shower and he decided to check through her phone.
Nyanga is reported to have since ended their union after the findings. Naija News reports that the alleged screenshots of the conversation allegedly between the prophet and Martha have gone viral on the internet.
Prophet Canaan as revealed in one of the alleged chats had begged the new bride to be the mother of his children.
"I want to settle with you. I need you in my life. I want you to be the mother of my children," the pastor said.
"Martha" replied: "Let's wait and see how God will help us."
See the alleged screenshots below: