'He Has Lost So Much Weight' Nigerians Express Worry Over Veteran Actor, Olu Jacob's New Look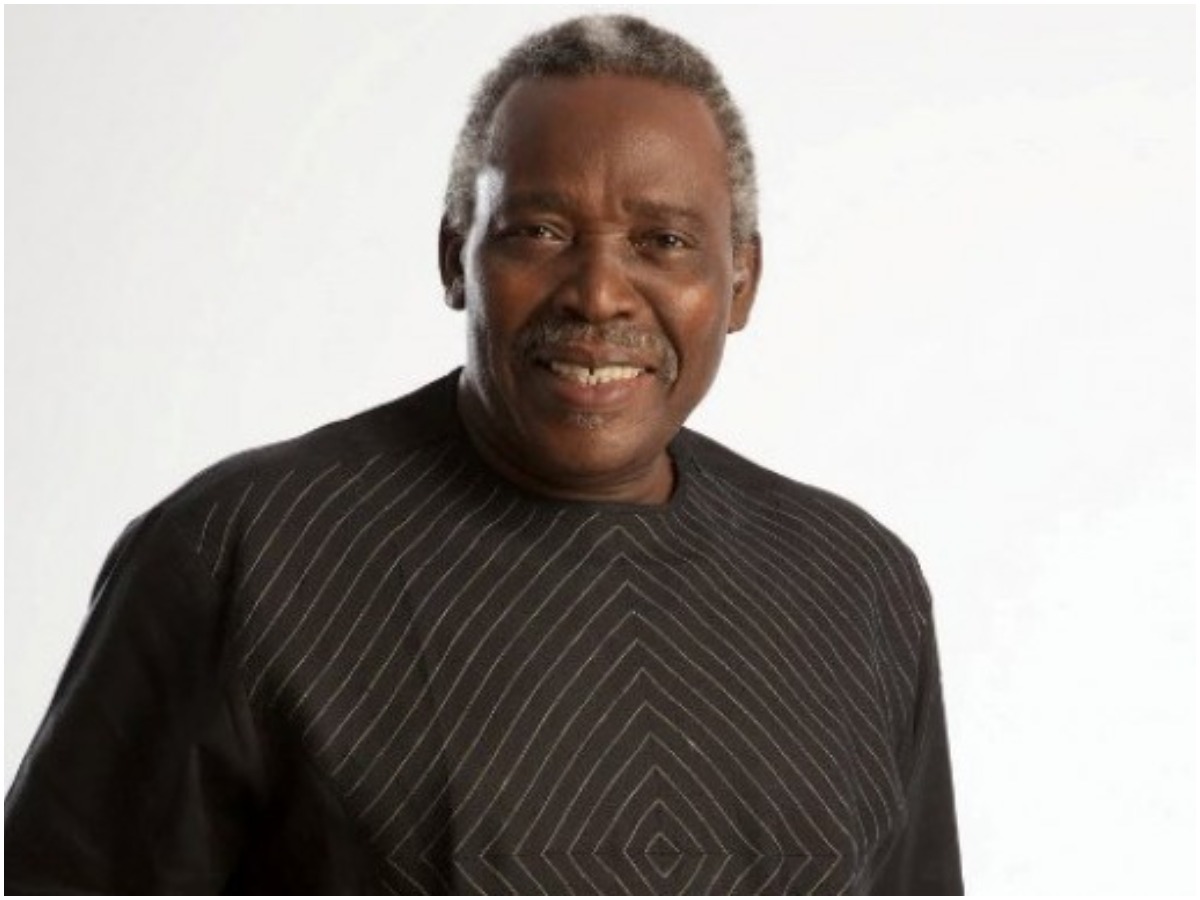 Nigerians on social media have expressed concern for veteran Nollywood actor, Olu Jacobs after a new video of him surfaced online.
This came after the 78-year-old actor, alongside his wife, paid a surprise visit to some of his junior colleagues at a movie set in Lagos.
However, in the video shared, the veteran actor looked so frail and slim while interacting with some of his colleagues which included Uche Jumbo.
Reacting to the video, fans of the actor, expressed their concerns as old age seemed to have taken a huge toll on the once vibrant and energetic actor.
Watch the video below;
talktotonia wrote; Losing weight is not always sickness oh. Sometimes doctor recommends it for a healthy lifestyle.
laura_wind3 wrote; He looks so slim
priscillaoyin wrote; 'He lost so much weight omg 
cube_billz wrote; 'Bia who is that guy recording  he hasn't been paid check well'
sharon.urc wrote; His wife is on the set too aww
itznhadhia wrote; 'Una don start na so una troll Chadwick die'
peterfreshphotography wrote: Life chai people no still wan understand this life… noting too serious just look at a man that use to be vibrant and energetic but now old age has taken over which will still go round be you rich or poor. Live a good life is not too much to ask for.
herrykay1 wrote: Omo old age ehh. He has lost so much weight and the wife kept saying "Uche is here, Uche jumbo" so he will be able to recognise Uche jumbo. Anyways for a man his age, he has done so well.