13-Year-Old Boy Reveals How He Started Sleeping With 32-Years-Old House Help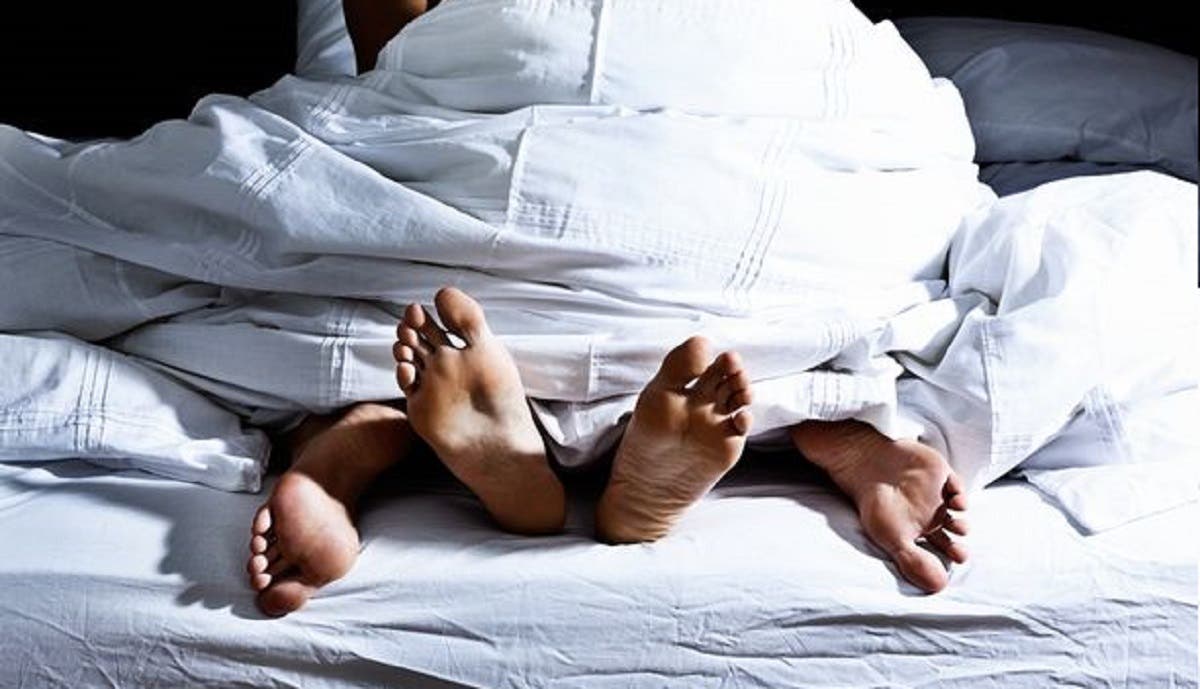 A 13-year-old boy has explained in detail how he willingly slept with a 32-year-old house help and continued for 8 months.
The confession took place in a Kenyan court in Nairobi on Monday, September 20.
The teenager said the affair began in July 2020. He said he had sex with the house help whose initials are V.N.W 3 times a week and the act took place between 1:00pm and 4:00pm on those days.
The boy said: "She told me it's our secret that I should not tell anyone, and as a result, I never told my parents except when I was caught watching pornography using my sister's phone."
The 13-year-old also revealed that he was always aroused after he watched pornography and they would often have sex in the kitchen and in the sitting when everyone else were fast asleep. He said he would steal his sister's phone to watch pornography after he finishes watching it on the house help's phone.
However, the boy revealed that he was not forced into the act and he did it of his own accord. He said V.N.W kept saying what they were doing was wrong but they could not stop.
"No. I felt the urge so I removed my pants to do it without being forced after we did it for the first time," he said.
The house help was first charged in February 2021 with defiling a 13-year-old and exposing him to pornographic content. The crime happened in Mwiki area, Kasarani, Nairobi county between July 2020 and February 2021.
V.N.W denied all charges and has been granted cash bail of ksh300,000 or ksh500,000 bond. The hearing will continue on September 24, 2021.