2023: PDP Don't Know Jonathan's Value, APC Should Negotiate Very Well – Salihu Lukman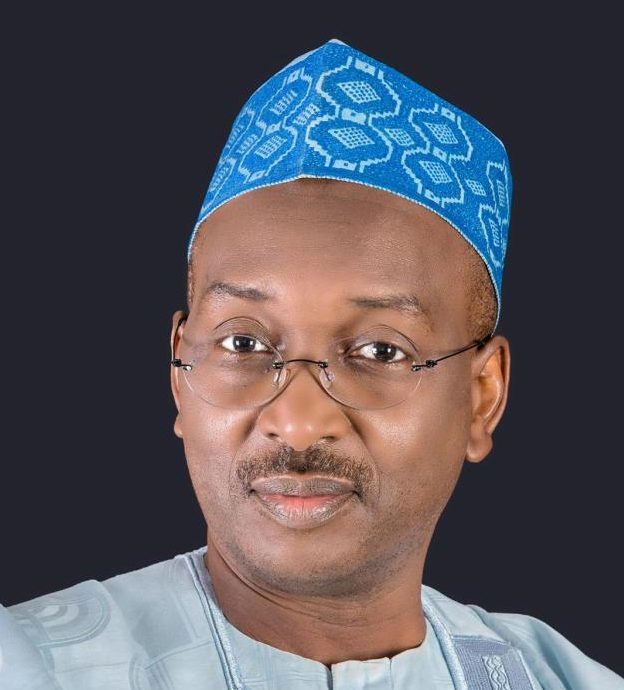 The Director-General of the Progressive Governors' Forum (PGF), Dr. Salihu Lukman has advocated that the All Progressives Congress (APC) must avoid any political landmine if it decides to choose former President Goodluck Jonathan as its 2023 presidential candidate.
Lukman observed that Jonathan has shown himself as a true defender of Nigeria's democracy but the opposition Peoples Democratic Party (PDP) don't really know his value.
He added that should the former President eventually defect to APC for the 2023 presidential ticket, the party must ensure members are placated so as to avoid internal wranglings and possible implosion.
The PGF DG also observed that choosing Jonathan as a 2023 presidential candidate is a tricky choice and a gamble which may ruin the former president's political reputation if not properly handled.
Lukman made the observations on Sunday while giving his views on the several rumours making the rounds that Jonathan will dump the PDP for APC and contest the 2023 presidential election on the platform of the ruling party.
The DG said the APC must be careful about how the party's 2023 presidential candidate will emerge.
He said: "As APC members, we have campaigned against former President Jonathan in 2015. As President, former President Jonathan made every effort to block the emergence of APC in 2013."
"But those should not be the reference point. The reference point should be the historic decision of former President Jonathan to concede defeat in 2015 even before the final votes were counted.
"With that, former President Jonathan ranked himself as one of those who fought and defended Nigeria's democracy. On no account, therefore, any political party should be allowed to push former President Jonathan to diminish his stature, either as an aspirant or a candidate for any office.
"Doing so will mean that we want him to gamble away all his legendary achievements. It is sad enough that PDP leaders, being who they are, don't recognise and respect former President Jonathan's deservedly political status."
Lukman also pointed out the agitations that may arise from party members who also have their sights on the 2023 presidency or those who have other preferred candidates apart from Jonathan.
He called on the party leaders to treat the matter with all sensitivity.
"The other important issue is managing internal negotiations to agree on substantive details that can guide the process of decisions of what the party needs to do to win elections in 2023. A major issue in this respect is the question of what will guide the emergence of APC presidential candidate for 2023 elections.
"As party members, we must appeal to our leaders to quietly negotiate this sensitive matter within the structures of APC. It is worrisome when some of our party leaders partner with some PDP leaders to start public advocacy for power shift," he said.