Biafra: IPOB Will Crush Anyone Standing In Our Way – Ekpa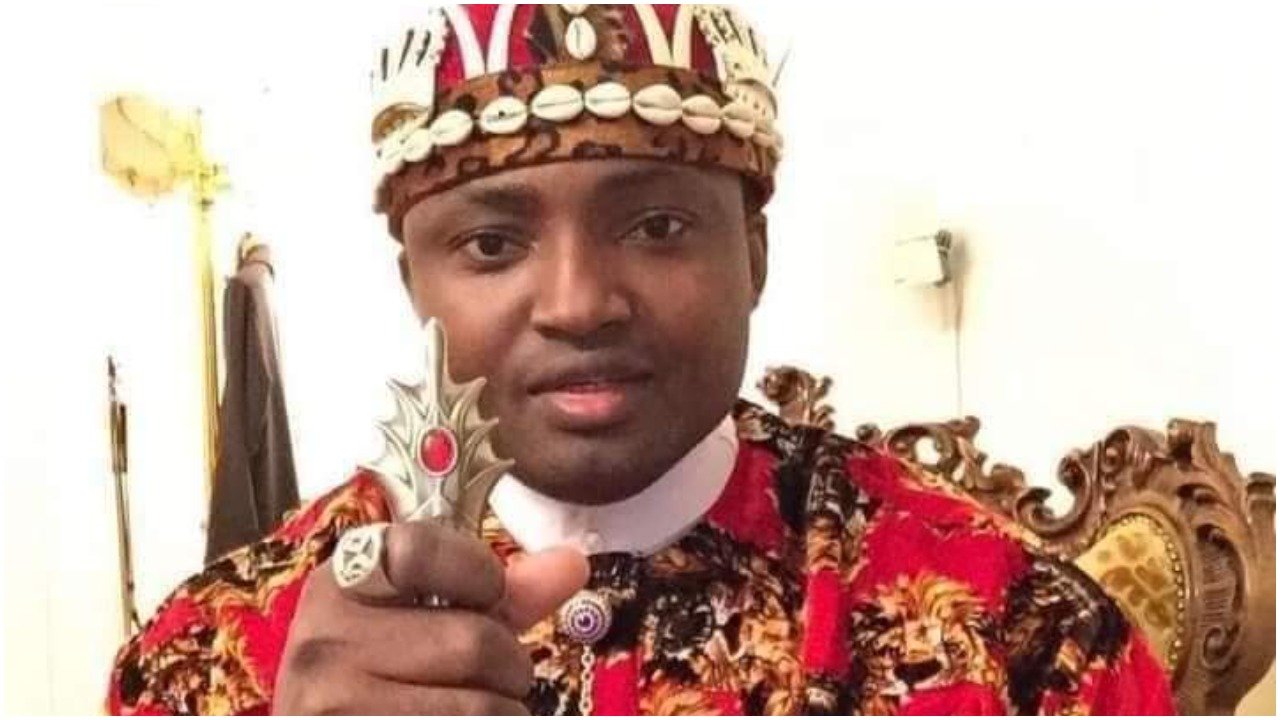 The self-acclaimed disciple of Nnamdi Kanu, the embattled leader of the Indigenous People of Biafra (IPOB), Simon Ekpa, said the outlawed group will crush anyone standing in the way of actualising the sovereign state of Biafra.
In a video via his Twitter page on Friday, Ekpa stated that the group will pay any price to actualise its agitation for Biafra.
Ekpa made the statements while reacting to complaints from some people about the stay-at-home directive earlier given by the group.
The former Radio Biafra broadcaster added that Biafra agitation was not created for a political purpose but to achieve freedom.
He said, "It is very sad and disturbing that some of you don't even understand that we are leaving Nigeria. You're complaining about the sit-at-home. You are complaining about people not taking exams. You're complaining about this, you're complaining about that.
"You are yet to wake up from your slumber or your sleep and get the point that we are exiting Nigeria. Exiting Nigeria is not going to come on the platter of gold.
"You have to sacrifice for it. And we are ready to sacrifice everything including you if you come and stand in the way of freedom. So, you need to know how serious we are. We are damn serious.
"You think we are here to build a political movement? We are for freedom. Freedom comes with a price. The only thing you can do is comment on social media. Don't ever stand in the way of Biafra freedom, we'll crush you."