Iyabo Ojo Reveals What Funke Akindele Did To Toyin Abraham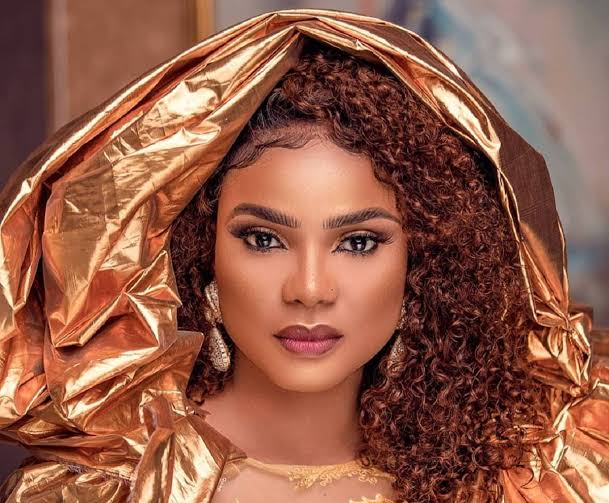 Nollywood actress, Iyabo Ojo has made a shocking revelation concerning her colleague Funke Akindele.
Iyabo revealed that she knew Funke very well and she only pretends to be a good person online.
She accused Funke of paying a blog to discredit one of Toyin Abraham recent work.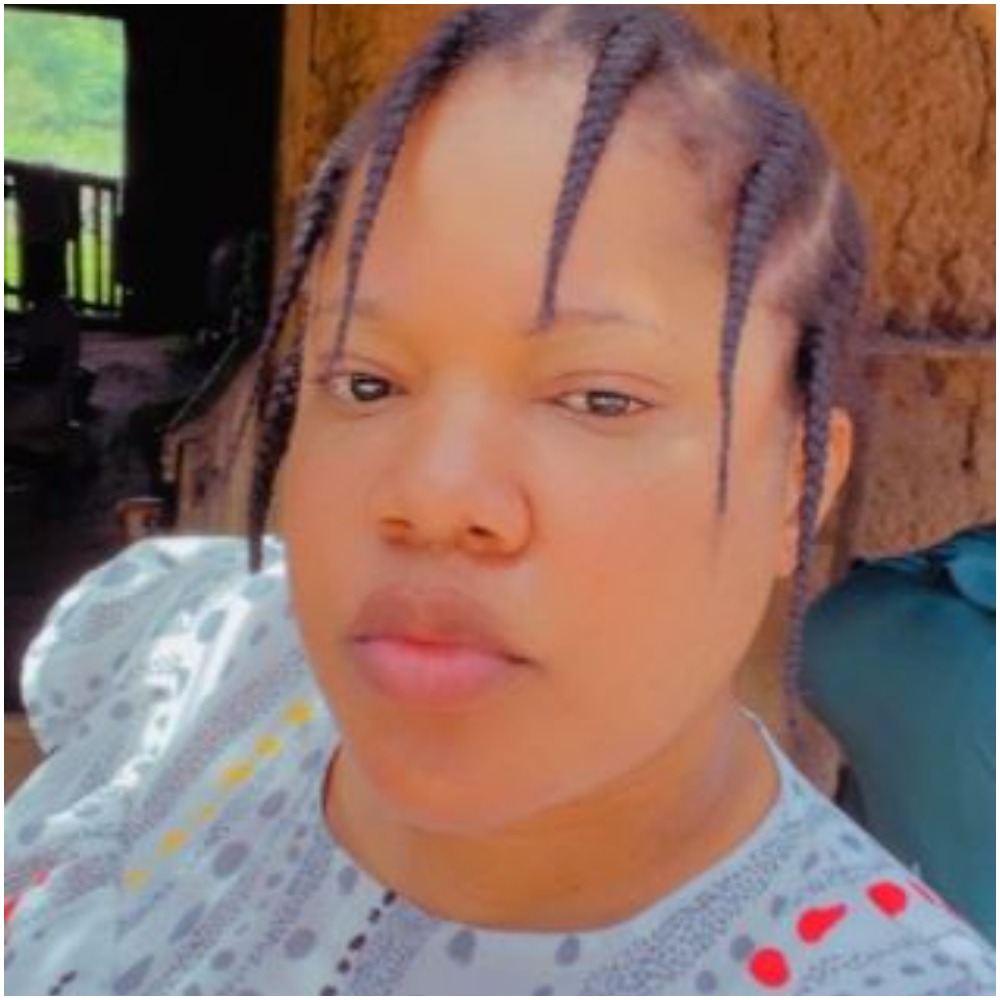 The accusation is coming after a blog advised viewers to stay at home and watch Funke Akindele's Omo ghetto instead of wasting their time on Toyin Abraham's new movie, The ghost and the tout too.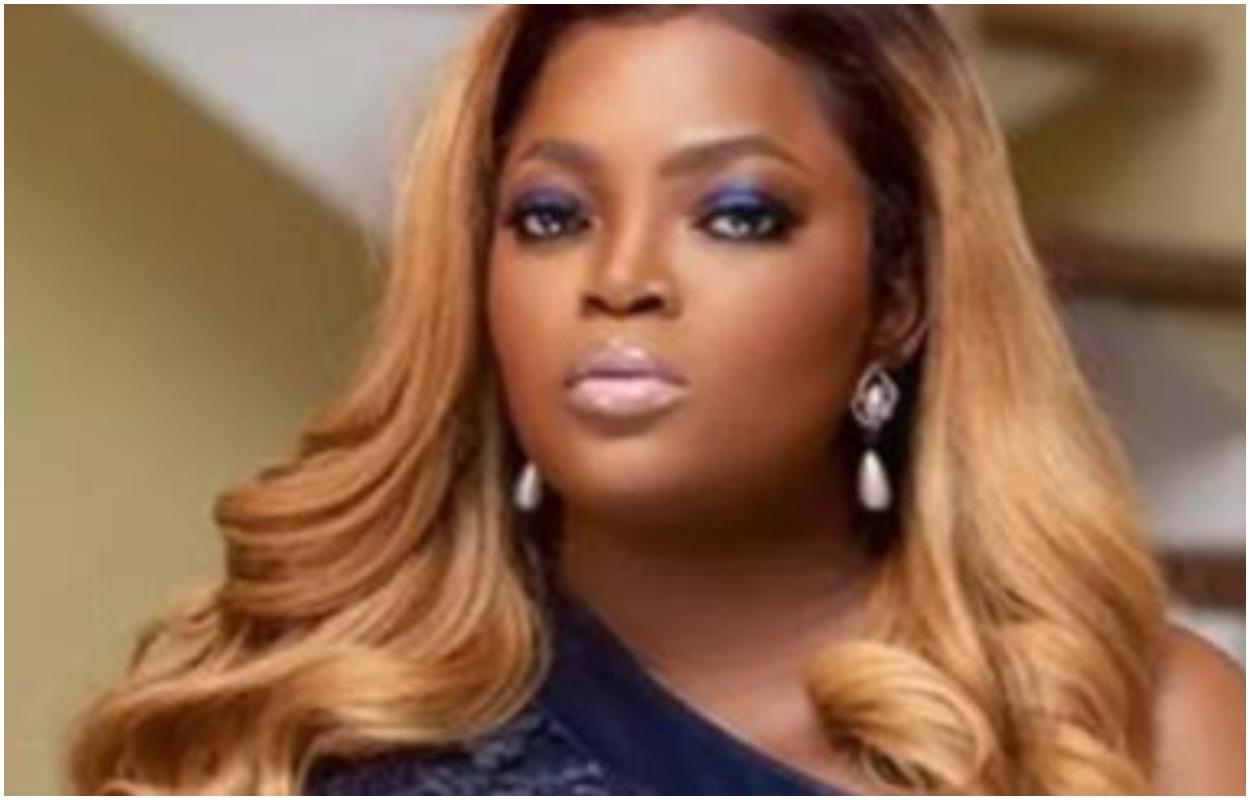 This review did not sit well with Iyabo Ojo and she took to her Instagram page to claim that Funke Akindele paid the blog to water down Toyin Abraham's movie.
Below is the post made by Iyabo Ojo.