Police Know My Brother's Killers, Claim To Lack Equipment To Track Them – Sowore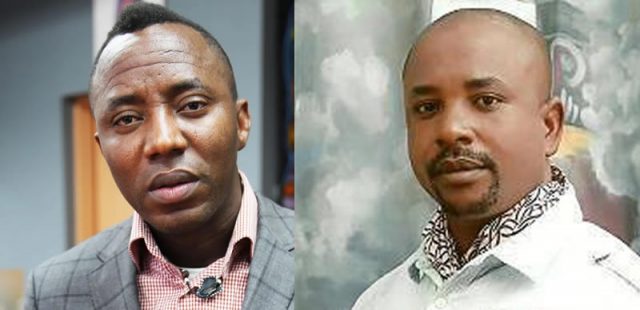 Former Presidential candidate, Omoyele Sowore, on Thursday disclosed that the Commissioner of Police in Edo State, Philip Ogbadu, told him that police operatives lack the facility to track his brother, Olajide Sowore's killers.
Naija News had earlier reported that the brother of the human rights activist was killed by gunmen in the Okada area of Edo State last Saturday.
Olajide before his death was a student of Igbinedion University, Okada, where he was studying Pharmacy.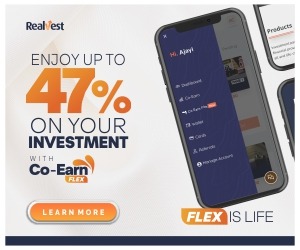 Sowore while speaking at a zoom meeting said the Commissioner of Police told him that police authorities know those who carried out the killing but lack the facilities to track them.
He said, "What the Police Commissioner was telling me yesterday was that they know who carried out the killing but they don't have tracking devices. He said the tracking devices for the police have broken down just like the police don't have a pathologist as a staff member."
"So, they no longer at this particular time have the capacity to track kidnappers, that's what he told me. He also claimed that as we have always been reported, that these are Fulani people and he has a picture of one of them. One of them is on Facebook and he claimed to have retrieved his picture. I'm just giving you what the police commissioner told me as of yesterday."
"Contrary to the lies you are hearing from all these political people, there is no massive manhunt going on anywhere. The police could not provide a vehicle for the four policemen they allocated to us to accompany the body. They don't have any functional vehicles. So which manhunt is happening when you can't even enter the bush in search of people you claimed killed Olajide Sowore?"
"So it's a story of incompetence everywhere. It's a story of 'if we are not careful, we may not know who carried this out. It could be a political assassination, of course, it's an assassination. So we wait and see what will happen from their end."
Source: Naija News