Court Freezes Kogi Government Bank Account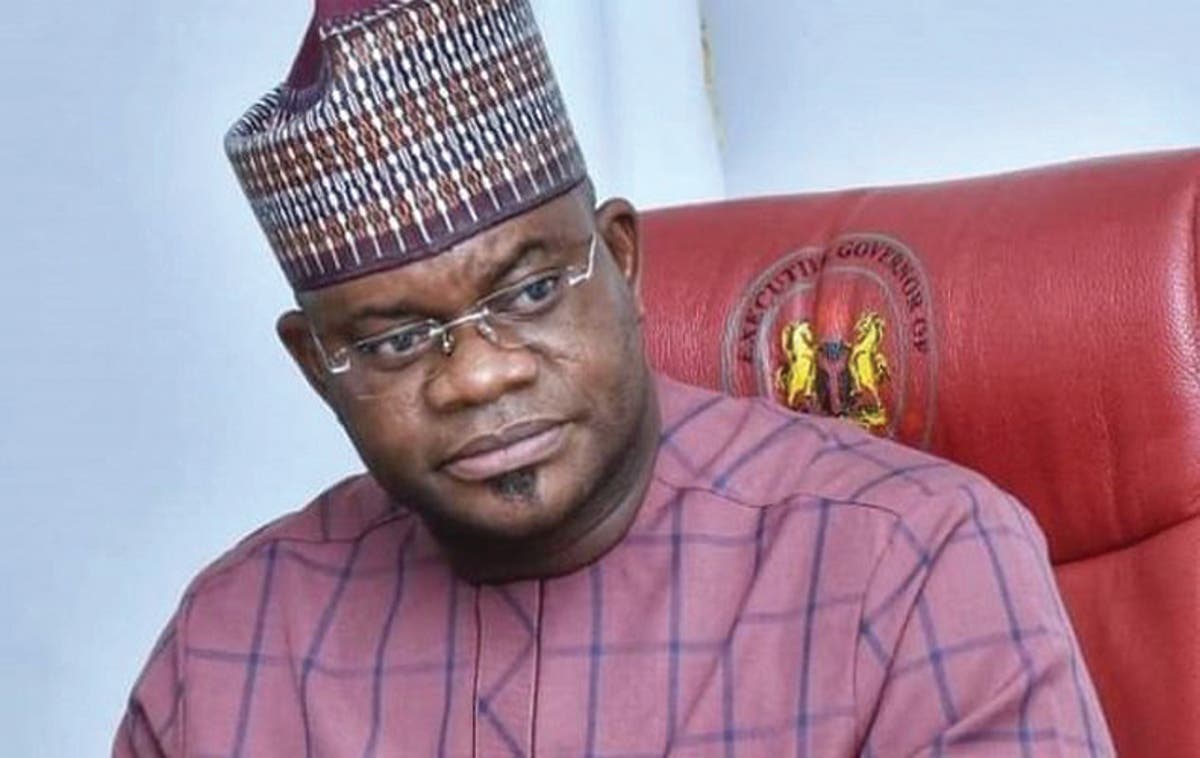 A court order has directed the immediate freezing of one of the bank accounts belonging to the Kogi State government with immediate effect.
A Federal High Court sitting in Lagos State, presided over by Justice Tijjani Ringim gave the order on Tuesday based on an ex-parte application brought before it by the Economic and Financial Crimes Commission (EFCC).
According to details of the case obtained by Naija News, the Kogi State government had in 2019, approached Sterling bank with a N20 billion loan request expected to be channeled towards augmenting the payment of salaries and wages to workers and offset other running costs.
The loan was processed and granted by the bank but according to the EFCC, instead of the state government to channel it to the expected use, it instead lodged the said amount in a fixed, interest-bearing account still with Sterling bank.
The EFCC said it sprang into action after receiving credible intelligence on the matter and approached the court to stop the illegal activity of the state government.
"The commission (EFCC) received a credible and direct intelligence report that led to the tracing of funds reasonably suspected to be proceeds of unlawful activities warehoused in account No. 0073572696, domiciled in Sterling Bank Plc with the name Kogi State Salary Bailout Account.
"The commission acted on the said intelligence and assigned same to the Chairman Monitoring Unit, where it was discovered that on April 1, 2019, the management of Sterling Bank Plc approved an offer of N20 billion bailout loan facility for Kogi State government.
"According to the deponent, on June 19, 2019, the Kogi State government applied for a credit facility of N20 billion with an interest rate of 9 percent for a tenure of 240 months from Sterling Bank Plc," The EFCC noted in its application before the court.
The EFCC application to freeze the account was granted by Justice Ringim who also ordered the anti-graft agency to publish the order in a newspaper with national coverage.
The order will be in place and the account remains frozen pending the conclusion of the investigation or possible prosecution by the Economic and Financial Crimes Commission (EFCC) with the organization expected to make a quarterly report of its investigation to the court.
The Judge adjourned the case till December for submission of the investigation report.