CAN Sends Powerful Message To FG On Amnesty For Boko Haram Fighters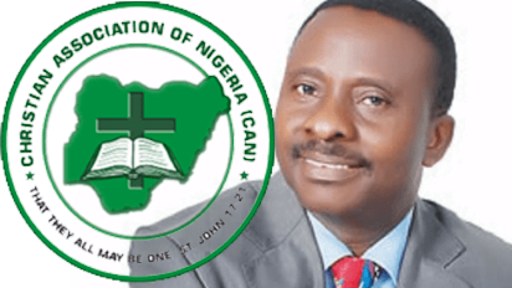 The Christian Association of Nigeria, CAN, has called on the Federal Government to consult widely before making a decision on granting amnesty to repentant Boko Haram fighters.
The CAN President, Reverend Samson Ayokunle, who said this while speaking at the meeting of the Nigeria Interreligious Council in Abuja, stated that the issue was controversial.
He explained that the government must put in place sufficient mechanisms to deal with the reported issue of de-radicalised insurgents going back to terrorism as well as the trauma of communities and people who have suffered from the horrors of terrorism.
"The issue of amnesty to Boko Haram is a very controversial issue that the government must consult widely on it before taking a decision," Ayokunle said.
He also advised the Governor of Edo State, Godwin Obaseki, to rescind the policy which would make it non-permissible for those without a COVID-19 vaccination card to gain access into churches and mosques.
The CAN President said, "While we are not against COVID-19 vaccination, we ask the government the question of how many people they have made the vaccine available to?
"Why will a government which has not made vaccines available bar people from worshipping God, if they have not been vaccinated?"
On the recent violence in Jos, Plateau State, Ayokunle cautioned religious leaders against giving a religious garb to the crisis.
According to him, doing so would provide cover for the criminals, or make them bolder in launching more attacks in the future.