Final-Year Student Shot Dead In Rivers By Suspected Cultists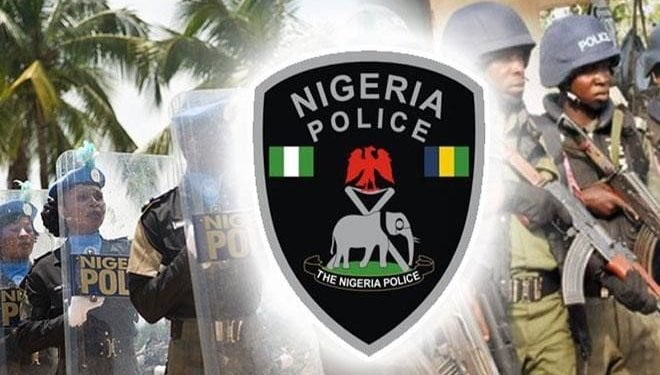 The Rivers State Command of the Nigeria Police is currently investigating the killing of a student at Rivers State University, Port Harcourt.
Reports reaching Naija News alleged that a group of friends suspected to be cultists went after the yet to be identified student and shot him.
The disturbing incident according to reports, happened on Thursday morning. It was gathered that the final year student was at a cafeteria near the faculty of management science when the suspects attacked and gunned him down.
An eyewitness who gave some details of the incident said the young man died on the spot as he was shot in the head.
The development erupted chaos in the varsity as students and other people took to their heels to avoid been affected.
Meanwhile, students were writing exams when the incident occurred.
When contacted, the Public Relations Officer of the university, Harcourt Whyte, confirmed the incident.
"Those guys have been arrested and the police are investigating," he said.