Biography Of Boma, Career, Net Worth All You Need To Know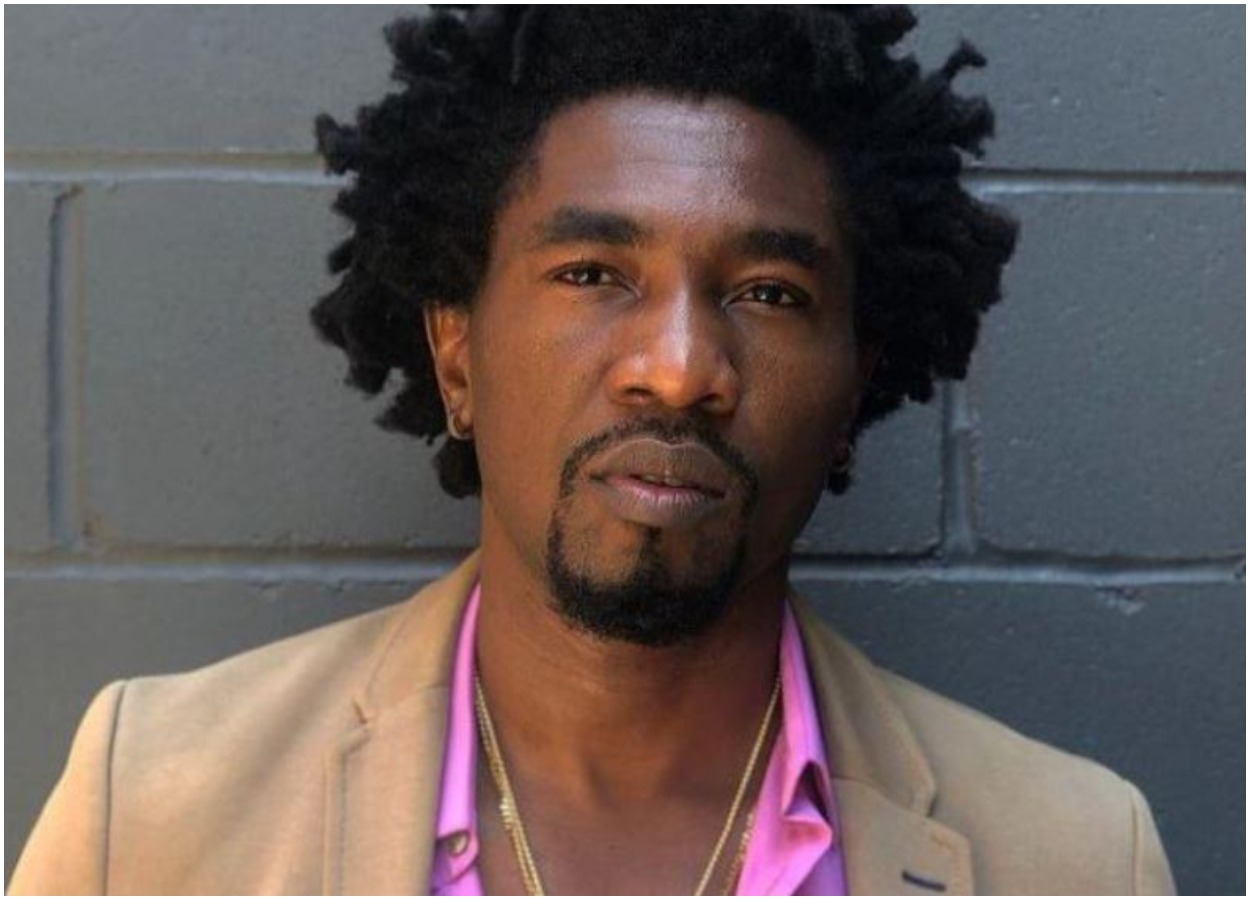 Handsome Big Brother Season Six housemate, Boma Akpore is a talented, multifaceted Nigerian who is among the 11 males competing for the grand prize of 90million.
Full Name: Boma Akpore
Nickname : Boma
Age: 34 years
Year:1987
State of Origin: Delta State
Country: Nigeria
Profession: Acting, Modelling, Mixology
Early Life/ Background
Born 1987, Boma Akpore, whose life has been full of ups and downs was raised by a single mother with the help of his grandmother. Growing up in Yaba, Boma's childhood was challenging as he had to take up some menial jobs to make ends meet. Although, the budding actor had an active childhood as he remembered playing football with the hope of becoming a pro.
Education
Boma Akpore had his primary and secondary school education in Lagos, furthering into the University of Lagos to get his degree, but unfortunately, had to drop out as he couldn't his fees on time. However, the unrelenting Boma saved up enough money from his side hustlings to enrol in a movie school where he graduated with good grades.
Career
Boma Akpore is a multifaceted young man, who's skilful at several crafts, from being a successful model, actor, masseuse, former football player. In 2003, his childhood best friend's older brother, Ola Olowu, who worked for TBWA, a well-known advertising agency in Nigeria scouted for Boma kick-starting his modelling career which saw him through different countries across the World. Subsequently, he was chosen for a campaign by MTN, one of Nigeria's biggest telecommunication organizations. He partook in Nigeria Fashion Week, 2004 as the youngest model to grace this remarkable event.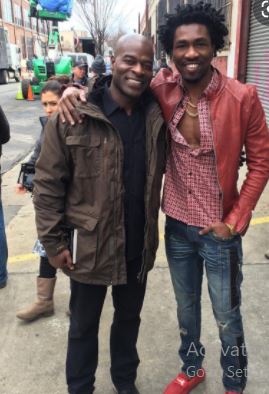 In 2004, Boma competed in the Nigerian Fashion Week, which was one of the most prestigious programs held in the country.
His participation in the fashion week opened doors for him as he modelled for top designers like JD 7, Adedakare Couture and Emmy Collins.
He is also an actor and has acted in several movies which include; The Blacklist, Protector of The Gods, Brooklyn Coven, Lit, among others.
Marriage
Boma like a lot of divorcees had experienced the pains and depression of a failed marriage, which was his first marriage. He was married for six years after which was ended due to irreconcilable differences.
Personality/Character
Speaking about himself during his entrance into the house, Boma describes himself as being 'sexy, intelligent, adventurous, extraordinary, strong and fit'.
Net worth
Boma is reportedly has a net worth that stands between $200,000 and $250,000.
Download NAIJA NEWS app: