Medical Report, Others Delay Sunday Igboho's Bail Application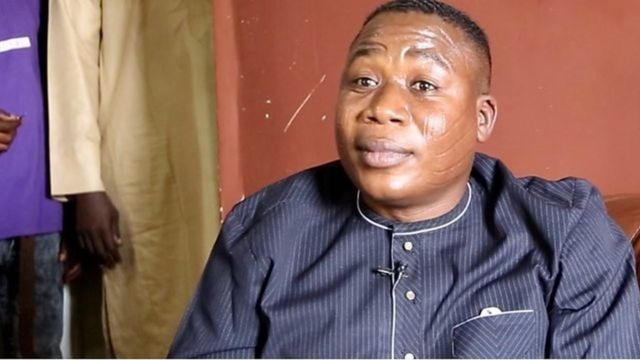 The legal team of Yoruba Nation agitator, Sunday Igboho, has disclosed that medical reports and some other documents are delaying the bail application of their client.
One of the lawyers of the agitator said members of the legal team had resolved to put up a strong bail application that would not be rejected by the court.
The lawyer, who spoke to Punch on condition of anonymity said, "Preliminary reports that we are getting from the medical team show that Igboho needs medical attention. They said he appears strong physically, but his state of health is not getting better. He was limping during Monday's proceeding.
"We are awaiting an official report. That is part of what we will be presenting for his bail application."
Recall that the Yoruba Nation agitator and his wife were arrested on Monday, July 19, 2021, by the International Criminal Police Organisation at the Cadjèhoun Airport in Cotonou, Republic of Benin, on their way to Germany.
The court, however, ordered the release of his wife, while Igboho has been in detention since
Source: Naija News