Insecurity: Why NYSC Should Be For Two Years – Governor Ishaku
Governor Darius Ishaku of Taraba State has revealed why the National Youth Service Corps (NYSC) scheme should be a two-year programme.
During an appearance on a programme on Channels Television on Wednesday, Ishaku extending the scheme will allow corps members can undergo military training.
The Taraba governor said at the end of the military training, ex-corps members would be able to carry guns to defend themselves against bandits, insurgents, and other criminal elements.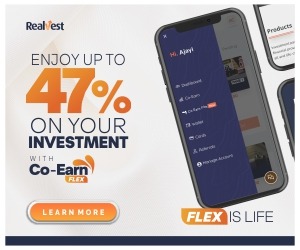 He noted that since the government cannot provide adequate security, citizens should be engaged to protect themselves.
He said: "If you leave me, the NYSC, I will say it should be two years — one year for compulsory military training and the other year for the social works that they are doing now.
"[This is] so that anybody who graduates as an NYSC person can know how to handle a gun, can know how to defend himself, just like it is done in other countries like in Israel, Lebanon and other places.
"You must engage your citizens to be proactive when you cannot provide the security. You must allow them to protect themselves. Constitution or no constitution, you must first be alive."
The governor also asked the federal government to train those residing in border communities on how to use guns so that they can protect themselves against banditry and kidnapping.
Ishaku said such communities should not be left alone for gunmen to attack them, if the government can't protect them.
"I will still request the federal government that those who are at the border regions and those villages that are hard to reach, they must teach them how to use guns to protect themselves.
"You can't leave human beings like that — at the whims and caprices of somebody who moves with an AK-47. This is wrong. They should train 10 or 20 people in each village along the axis of the boundaries," he said.
Source: Naija News