Bethel School: Bandits Reject Bags Of Rice Offered To Feed Kidnapped Students
The kidnappers of students of Bethel Baptist High School, Kaduna State, have rejected food support from the school management for proper feeding of abducted children.
Naija News learnt that nine bags of rice as well as other food items offered by the school with the help of parents of the kidnapped children, were rejected by the assailants.
The kidnappers were said to have reached out to the school management on the phone and demanded food items with which they would take care of the youngsters.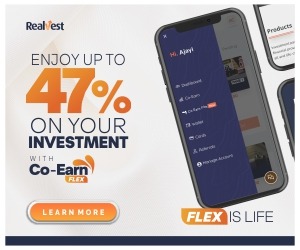 According to a report monitored by Naija News on The PUNCH, the Vice-Principal of the school, Wakili Madugu, had said on a radio programme that he received a call at 7.30am on Tuesday shortly after the students had been abducted and was assured of their safety.
Madugu said the abductors had demanded food items with which they would feed the students.
The bandits, according to him claimed authorities had blocked their access to food and therefore demanded that the school and the parents make food items available.
He said: "They said we should bring 10 bags of imported rice, 20 bags of local rice, 20 bags of beans and then 10 cartons of Maggi (seasoning) and then 10 kegs of oil as well as two bags of salt. These were the items they demanded."
Madugu, however, said since the school was about closing for the term, it has exhausted all the food in it's store and hence do not have enough as requested by the kidnappers.
He revealed further that the school, however, was able to make some of the items available but the bandits rejected them.
"The school had no more food because we were preparing to close the school in less than four days. So, the food items were not up to what they (abductors) were demanding. So, we sought assistance from some of the parents and we did our best.
"As of today, we have nine bags of rice, one sack of beans, two cartons of Maggi (seasoning), two kegs of palm oil and a bag of salt. They told me to bring the items yesterday (Wednesday) and so I called them around 7pm and they asked me how far.
"I told them this is what we have on hand and they started insulting me, threatening me and they switched off the phone. That means what I have is not enough," he said.
Source: Naija News