Bethel School: Shehu Sani Reveals Two People Behind Kaduna Kidnappings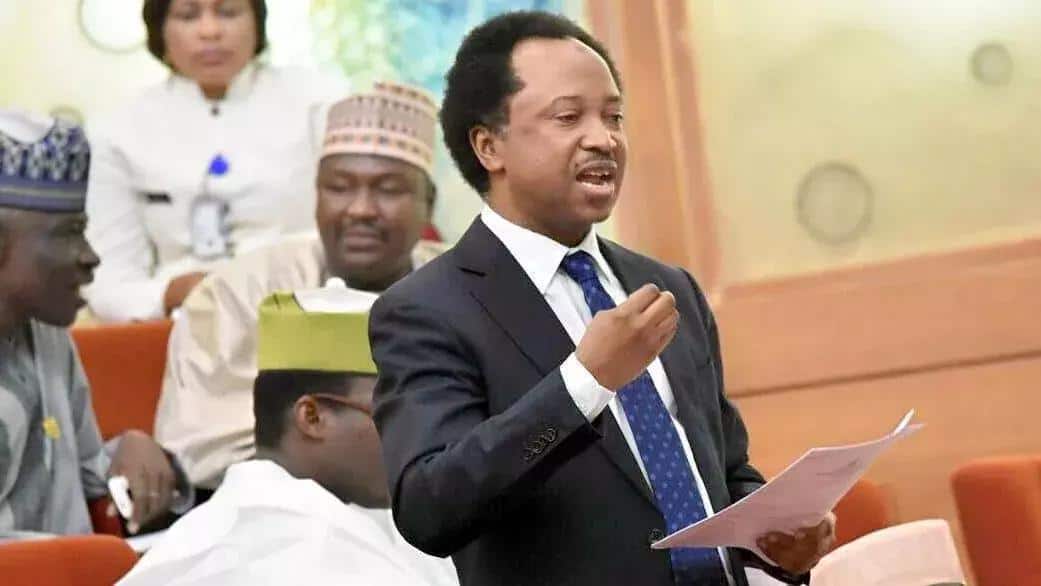 A former Senator representing Kaduna Central, Shehu Sani, has named tose behind kidnapping rocking Kaduna State.
Recall that bandits on Monday morning stormed Bethel Secondary School, Maramara Chickun Local Government Area of Kaduna State and kidnapped many students.
The affected secondary school is a boarding school located on the outskirts of Kaduna.
The security guard in the school, Daniel Muhuta, while speaking on the development said, "I escaped narrowly. They came around 1.00 am and started shooting. I was at the back of the school domentary when I heard shooting and decided to pin down."
There are also reports of the kidnap of babies from a hospital in the State and abduction of over 10 women.
However, the bandits failed in an attempt to attack an kidnap students from the Faith Academy owned by Bishop David Oyedepo.
Reacting in a post on his Twitter page, Shehu Sani said that the recent kidnappings of students, babies and women from different locations in the State were masterminded by Dogo Gide and Baleri.
"In Kaduna state within three days, the bandits kidnapped more students and babies and nurses from our hospitals.
"They raided the Bethel Church and also abducted 13 women going to a wedding. The arrest we need is that of Dogo Gide and Baleri, the masterminds of this terrorism," he wrote.